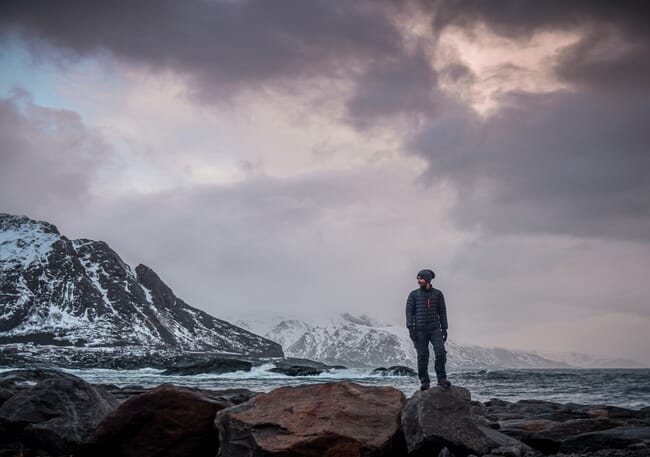 This trip marks the start of a series of visit to foreign markets, where Stiim Aqua Cluster will facilitate B2B meetings between the cluster's members, fish farmers and potential industry partners. The Norwegian delegation will also visit land- and sea-based farms during their three-day stay.
In 2021 Stiim Aqua Cluster conducted a series of export know-how workshops to encourage cluster member companies to look at foreign markets. This export programme was led by ex-AKVA group executive Trond Severinsen, who has more than 38 years of experience with international trade and export as well as product development. Together with cluster CEO, Trine Danielsen, he is heading the delegation to the Faroes.
Stiim's first export delegation includes emerging companies like Fishency Innovation, Nordic Clean Pumps, Water Linked, Ovum and BluePlanet Academy.

"With its more than 180 member companies, Stiim is the world's leading aquaculture cluster. We are eager to present a selection of Norwegian state of the art technology to international partners," says Trine Danielsen.
After this initial trip to the Faroe Island, the cluster plans to continue the export initiative and send delegations to other overseas markets. Scotland, Canada and Australasia are key regions that will be visited in the future.
"The intention of our visit in September is to build good relations between the Norwegian companies and fish farmers in the Faroe Islands. Hopefully this will lead to mutually rewarding partnerships for both going forward," says cluster manager Danielsen.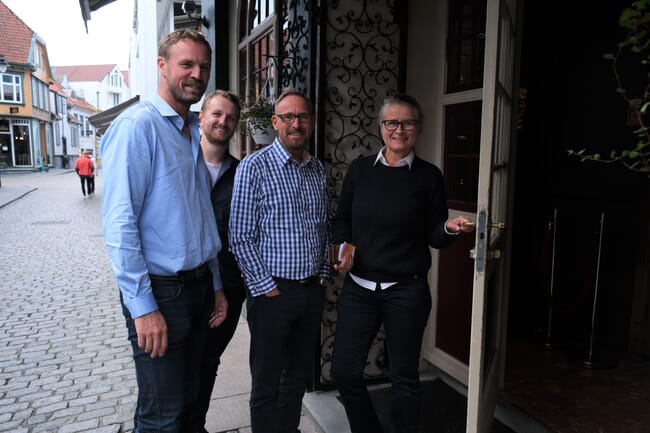 Stiim Aqua Cluster aims to build global aquaculture for the future through cooperation and knowledge-sharing between its members. The cluster network consists of established companies within aquaculture, startups, banks and finance, public institutions and R&D. Stiim Aqua Cluster and its member companies are central in the national project "Low emission offshore aquaculture value chain" which is part of the national Norwegian Green platform initiative. The Green platform Initiative was part of the Norwegian Government's third package of financial measures launched in May 2020 in response to the coronavirus pandemic. The Green platform goal was to strengthen Norwegian companies' value creation, exports and enable green growth.