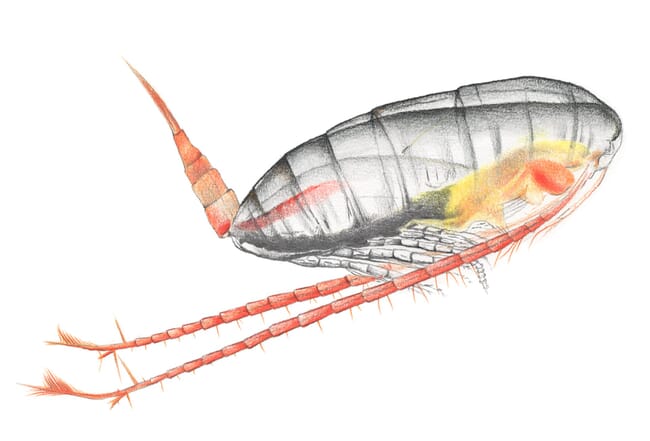 The initiative, called Råvareløftet, seeks to accelerate the development of new raw materials for fish feed. The aim is to contribute to major cuts in greenhouse gas emissions, while generating employment and furthering the development of the aquaculture industry.

The collaborative project will include the Bellona Foundation, the Norwegian Seafood Federation and seven major players in the fish feed industry: Aker Biomarine, BioMar, Calanus, Cargill, Hordafor, Skretting and Mowi.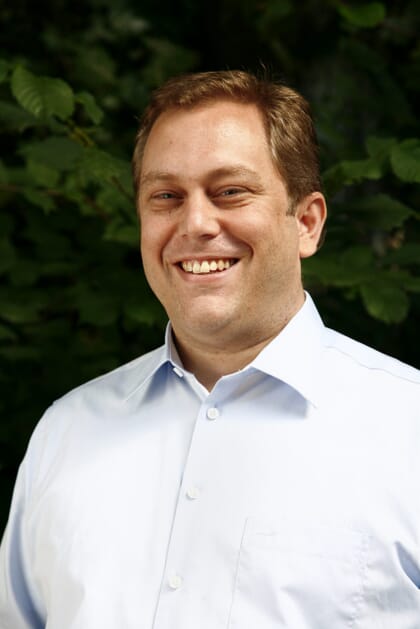 The aquaculture industry plays an important role in Norway's green transition. Feed alone accounts for approximately 75 percent of greenhouse gas emissions of Norwegian farmed salmon – when airfreight to distant markets is omitted. The key challenge for the fish feed industry towards 2030 will be to deliver a stable supply of sufficient volumes of nutritionally adequate raw materials, while ensuring greenhouse gas emission reductions and increased sustainability.

"We believe that Norwegian production of new raw materials for fish feed may be the start of a new green industrial opportunity. It is therefore very exciting to be able to draw on the collective expertise of the industry in finding new and sustainable solutions," says Joakim Hauge, manager of Bellona's bio-programme.
"The feed issue cannot be solved by individual actors alone, but will require coordination between industry, government, science and stakeholders in the fields of environment and sustainability," he adds.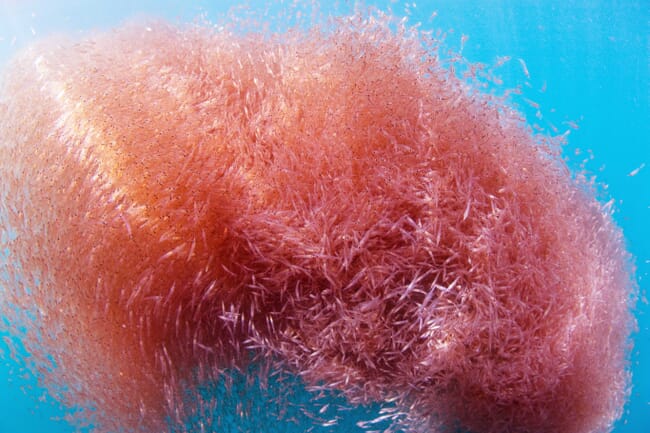 In Norway, 250,000 new jobs are needed by 2030 to secure the welfare state. The project also aims to "ensure that these jobs are created as part of the ongoing sustainability transition in the ocean industries".
"Råvareløftet is a very exciting partnership that may provide climate benefits, business opportunities and job creation. It would be a win-win situation for Norway if we could replace the large volumes of imported soy with alternative feed raw materials based on Norwegian resources. This spring, as part of economic coronavirus measures, we allocated an additional 20 million NOK to research into the development of fish feed based on Norwegian raw material sources. However, we are also dependent the private sectors' willingness to invest. I am therefore very pleased with the initiative industry and The Bellona Foundation are showcasing with Råvareløftet," comments Odd Emil Ingebrigtsen, Norway's Minister of Fisheries and Seafood.
All partners will contribute expertise, data and resources to Råvareløftet. The Bellona Foundation will assist industry in identifying new solutions and opportunities, and ensure that private sector, politics and the policy landscape are in alignment. In its strategic vision, "Sustainable Aquaculture 2030", the Bellona Foundation has pointed out the importance of establishing broad coalitions in order to develop new and more sustainable raw materials for fish feed.