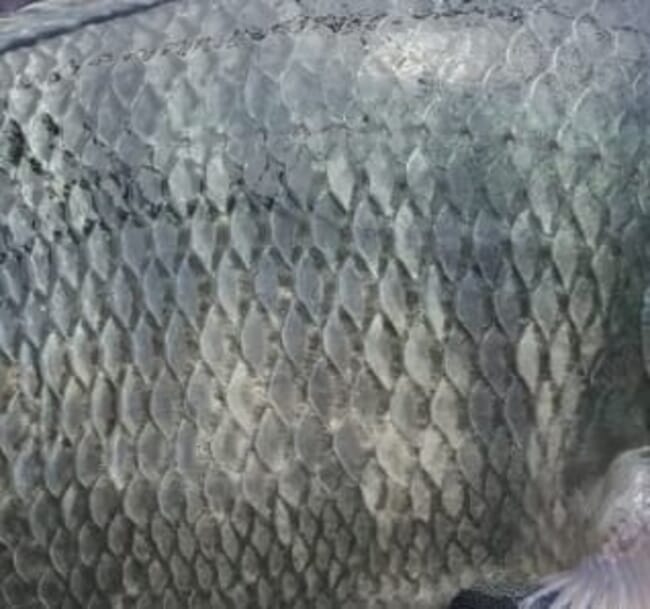 Eurofarma's Euro Innovation in Health award was presented to Dr Edmar Maciel last week, for a project entitled "Tilapia Skin: A New Biomaterial for Treating Burns, Wounds, Gynecological Surgeries, and Regenerative Medicine."
Dr Maciel beat off stiff competition from the 1,654 other projects that were submitted after the votes from 15,000 physicians were counted.
The doctor has been studying the use of tilapia skin in burn treatment since 2014, and has been expanding studies in several other medical-surgical specialties. The project has shown the versatility of tilapia skin as a new biomaterial with multiple applications.
"I'm very happy with this achievement. Brazil has never had animal skin to treat burned and injured patients, and the products we're studying and developing are exported by our country at a high cost, thus often not reaching the poorest parts of the population. We're finalizing the negotiation process so that a company can register the product with ANVISA (National Health Surveillance Agency), and then produce and market it at a large scale, even for use in the international market," Dr Maciel told Eurofarma.
"In an atypical year like this, because of the coronavirus pandemic, we want to highlight the good things that are happening. Eurofarma's constant support for innovation and projects that bring concrete benefits to Brazilian society's quality of life is a fundamental part of its DNA. We're very proud to have made this award possible and reaffirmed our commitment to encouraging the medical community to create more projects that will improve patient care and care for life," said Roberta Junqueira, commercial director at Eurofarma, sponsor of the Euro Award.