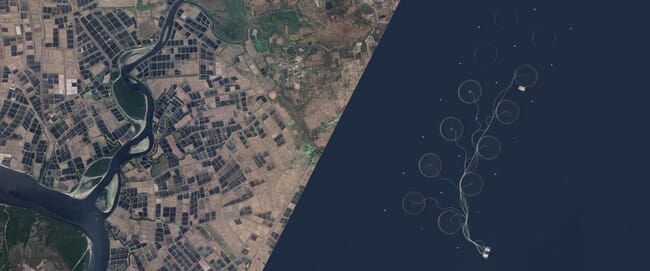 The company specialises in the aerial identification and monitoring of aquaculture operations. By using satellite-images and proprietary software and algorithms, it creates deep insights into spatial distribution and past performance of aquaculture operations worldwide.
NOK 1.9 million of the latest funding round came from new investors, led by Planet 9 Venture, which triggered a NOK 2.4 million startup loan from Innovation Norway.
Dynaspace* provides real time global information on shrimp farming, and is currently tracking over 300,000 shrimp ponds, in both South America and Asia, through its InsightSPHERE, cloud-based platform. Pond activity, disease outbreaks, tracking of production cycles, and production forecasts – on either a local or global scale – are some of the features available within InsightSPHERE. This information can be used to increase resource utilisation and improve food security.
"The shrimp farming industry is currently unsustainable, primitive and chaotic and in a world in need for sustainable solutions the industry needs innovation. This is where Dynaspace contributes by advancing aquaculture transparency, which is key to global sustainability," explains CEO, Hogne Andersen.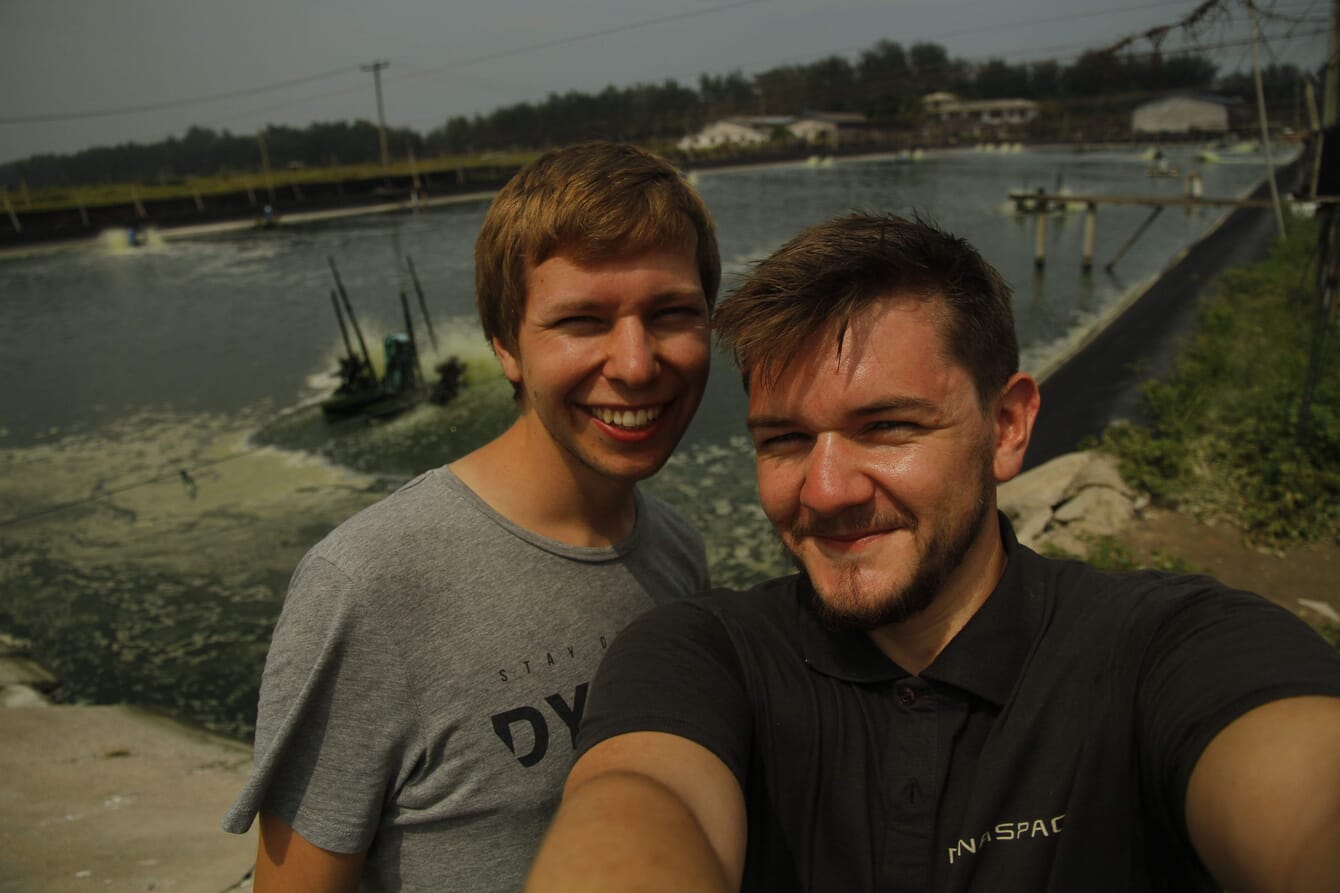 Part of Hatch's third cohort, the Bergen-based firm was one of two companies selected to join the European Space Agency (ESA) 2020 business incubation programme, which included €25,000 in funding.
"Through the participation in the ESA incubation programme we have made tight bonds with the international space industry and their expertise, which provides a lot of positive synergies," Andersen explains.
"We have also recently received a NOK 600,000 grant from the Norwegian Space Agency, which enables us to increase our detection capabilities," he adds.
The company had previously raised NOK 4.4 million, prior to the seed funding round, through a combination of equity, grants and cash prizes.
The latest funding round will be used to onboard customers, develop the product and increase the size of their team. They are currently looking to grow their team in Bergen and are aiming to hire key personnel in the fields of development, analytics, sales and marketing.
"Our insights enable global environmental and sustainable monitoring and can be used to direct suppliers of carbon-neutral feed, life improving technology, renewable energy and antibiotic-free health products to farmers," explains Andersen.
"We can also help governments to effectively improve food security and resource utilisation, as well as improving farmers' access to financial and insurance products, by providing the critical data needed to de-risk investments," he adds.

*Dynaspace is part of Hatch's portfolio, but The Fish Site retains editorial independence.