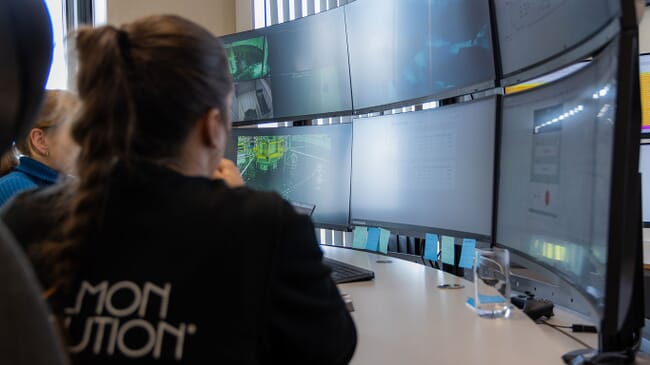 The smolt release included approximately 230,000 salmon smolt with an average weight of 125 grams. A news release from Salmon Evolution says that the operation went according to plan and no negative indicators were observed.
As reported in a previous operational update in July, the company's second batch of smolt was significantly upsized in comparison to its initial release plan. Technicians opted to include smolt volumes originally intended for release in August to further optimise Salmon Evolution's production plan and provide more operating flexibility. The company is currently in the process of completing construction on its remaining grow-out tanks.
The firm targeting a production capacity of 100,000 tonnes head-on-gutted (HOG) by 2032 with its land-based hybrid flow-through system. It's first production facility is located at Indre Harøy on the Norwegian West coast and boasts ready access to fresh seawater, renewable energy, established infrastructure and a top-notch workforce. Phase 1 of Salmon Evolution's farming strategy is already in operation and will have an annual capacity of 7,900 tonnes HOG at steady state. When fully developed, the Indre Harøy facility will have an annual capacity of 31,500 tonnes HOG.
© Ane Skarvoy

© Ane Skarvoy