Sponsor message
Are you trying to break into aquaculture industry or already working in the field and looking to gain additional expertise for career development?
Researchers tasked with reducing US seafood deficit
A project to assess the US aquaculture industry's economic viability, impact and management measures – in a bid to reduce the country's $16.8 billion seafood trade deficit – has been awarded $1 million in grant funding.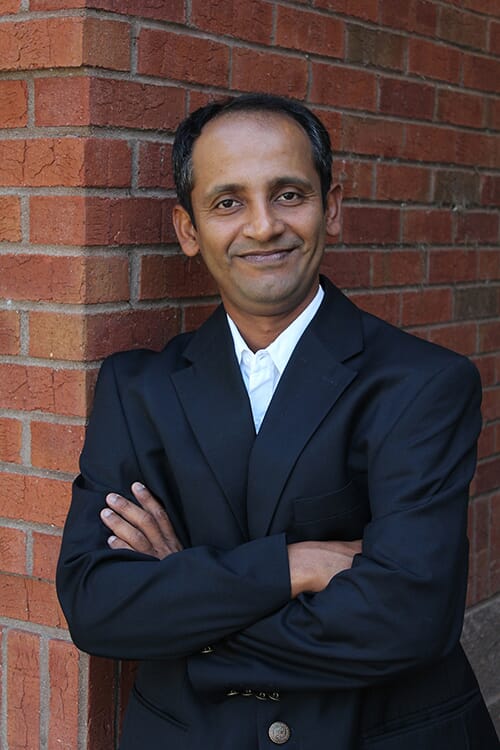 The National Oceanic and Atmospheric Administration's Sea Grant College Program funding has been awarded to Mississippi State University scientists over a three-year period.
The grant, administered through the Mississippi-Alabama Sea Grant Consortium, is one of 12 awarded across the country and part of a $4.7 million investment aimed to strengthen the economics of US aquaculture.
"Our overall objective is to provide basic and comprehensive information about various sectors in US aquaculture. Aquaculture is different from other agricultural industries, such as beef cattle or row crops, because it encompasses so many species. Production budgets are available for most commodities with the exception of aquaculture, and we're hoping to change that," said the project's lead investigator, Ganesh Karunakaran, from Mississippi Agricultural and Forestry Experiment Station, in a press release.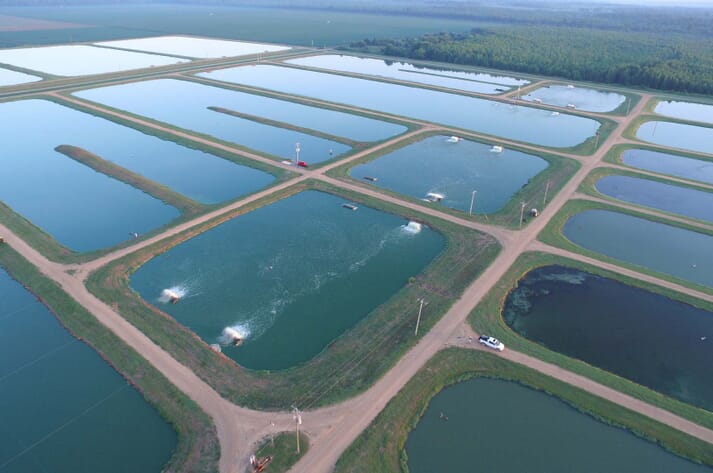 The team will develop comprehensive economic and business planning models for major US aquaculture sectors including catfish, oysters, mussels, clams, salmonids, crustaceans, bass and recreational and ornamental fish. They also will estimate the economic impact of US aquaculture both before and after the economic effect of Covid-19. Researchers plan to create a farm-level price database for producers and researchers alike.

While Americans consume about 7 kg of seafood per person per year, over 90 percent is imported, resulting in a $16.8 billion trade deficit. Karunakaran hopes the project deliverables will eventually help decrease this deficit.

"Aquaculture entrepreneurs require better information about production, marketing and financial risk. Until we act upon and create a basic network of economic information, it will be tough for US aquaculture to compete with other countries," Karunakaran said. "As aquaculture economists, our team's goal is to prioritize information that will be useful to domestic producers and contribute to the overall welfare of the US aquaculture industry."
Project deliverables include creating a network of economists and extension specialists that can provide updated web-based production and market-related economic information for major aquaculture sectors. Karunakaran, who holds an academic appointment in MSU's Department of Wildlife, Fisheries and Aquaculture in the College of Forest Resources, said the project also will focus on training the aquaculture economists of tomorrow.
"Education and training of next-generation aquaculture economists and marketing specialists, provision of economic analysis training and opportunities for experiential learning are key components of this grant," he said. "We want to create training for the next generation of this growing profession within the broader field of economics, with an emphasis on increasing diversity and cultivating specialists."
Wes Burger, MAFES associate director and interim dean of the College of Forest Resources, said the research is vital to help US aquaculture producers gain an increasing share of the domestic market.
Sponsor message
UMass Sustainable Aquaculture Online Courses Aquaculture is an increasingly important source of safe, nutritious, and sustainable seafood for people worldwide. Globally, aquaculture production must double by 2030 to keep pace with demand. These increases in demand for aquaculture products, food security considerations, and job creation have generated an increased need for skilled workers.
Discover how you can be part of this rapidly expanding industry.
"This project supports the sustainable development of US marine and Great Lakes aquaculture industries through the provision of contemporary and accurate economic, financial and market-level information and by addressing critical gaps in aquaculture economics, knowledge base and training," Burger said. "It will provide a baseline for aquaculture producers throughout the US to better assess profit expectation and risk when engaging in an aquaculture enterprise."