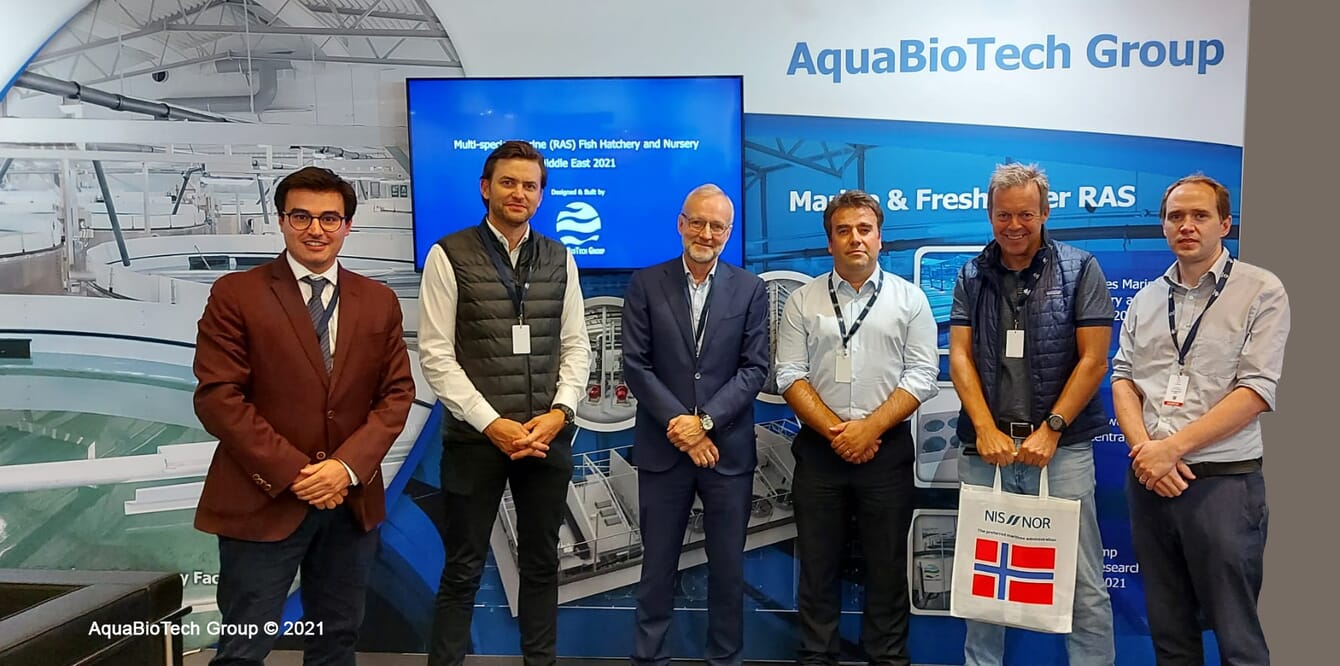 AquaBioTech Group consists of three main divisions. The first is an aquaculture, fisheries and marine environment consulting, advisory and training company with offices in five countries, serving hundreds of international clients.

The second is the Contract Research Organisation division, which has grown to become one of the largest licensed aquatic CRO facilities in the European Union with more than 50 recirculation aquaculture systems (RAS) research units in operation. The facility is used by all of the major vetriceutical, nutraceutical and aquatic nutrition companies for the testing, development and certification of aquatic vaccines and shrimp / fish feeds.
The third is an engineering and development company focused on the turnkey supply of RAS for commercial and research purposes that are designed for a variety of fish and shrimp species, including Salmon hatcheries, nurseries and grow-out facilities.
Headquartered on Malta, the company was established in 1996 and has more than 100 staff recruited from over 25 countries, and clients and projects in more than 55 countries.
Bluefront Equity is an Oslo-based seafood investment fund created by Kjetil Haga and Simen Landmark in 2020. The core team consists of former Mowi CEO Alf Helge Aarskog, Nova Sea chairwoman Aino Olaisen and former BioMar executive Jan Sverre Røsstad.