How long have you worked with the shrimp industry?
My introduction to the industry was in 2004 when I was working as an independent sustainable aquaculture development consultant in Vietnam.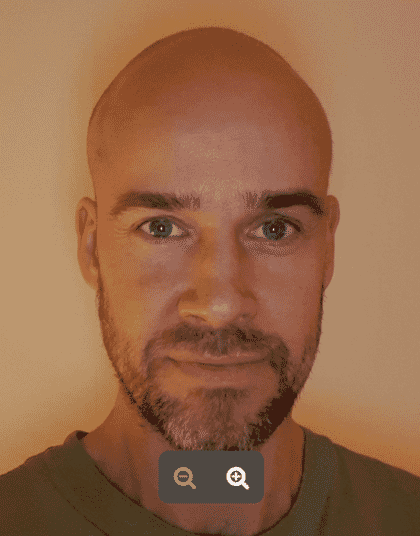 Can you explain how the ASC shrimp standard was developed?

For shrimp, WWF began a sustainable farming project across three provinces in southern Vietnam. This involved sitting down with farmers, local governments, experts and consultants to establish how to improve management practices at farm level and how to align requirements for quality and sustainability from international seafood traders.
The outcomes of WWF's project in southern Vietnam allowed us to provide input to the global steering committee in the shrimp aquaculture dialogue. The main input was to secure standards that were also applicable to smallholder farming. We spent some time benchmarking standards against different sized farms to ensure they would be effective at each level. The draft standards were reported back to the steering committee for review ahead of the establishment of the official Aquaculture Stewardship Council standards.
In your view, what are the top three most pressing issues in shrimp aquaculture?
In my experience of working with shrimp farmers in Vietnam and elsewhere, there are a number of socio-economic and environmental challenges. The top three that I would pick out are: the organisation of smallholder farmers, management practices and environmental degradation.
Many small-scale farmers often don't have access to the same infrastructure, markets and knowledge as larger-scale producers. This can lead to issues such as uncoordinated water intake and outlets - often resulting in higher risks of disease outbreaks and economic losses. Getting farmers organised into co-operatives was a significant challenge but also an opportunity in Vietnam.
The improvement of management practices was also an issue that needs to be addressed. Farmers need to be more informed about the risks and opportunities, achieving the best price for their crops and the benefits of using the most effective additives and feeds. Many small-scale shrimp producers were previously rice farmers. They moved into shrimp hoping to make good profits in a bit of a gold rush movement.
Environmental degradation and the overall environmental impact of shrimp industry was the primary reason WWF got involved. Major issues include the loss of mangroves, pollution of water streams with chemicals and medicinal residues, and the loss of biodiversity and habitats.

In your view, what impact has ASC had on the shrimp industry?
Working with small-scale farmers in the launch phase of ASC, the impact was huge. The anticipation that the standard was coming and the opportunity for all farmers to be part of that helped to accelerate and facilitate better local community management. For example, organising small-scale farmers, working more closely with international seafood traders, local governments and, importantly, sharing knowledge.
There has definitely been a paradigm shift in the market as a result of the ASC standards. It is now more commonly expected that producers must verify their environmental impact and what they are doing to make improvements.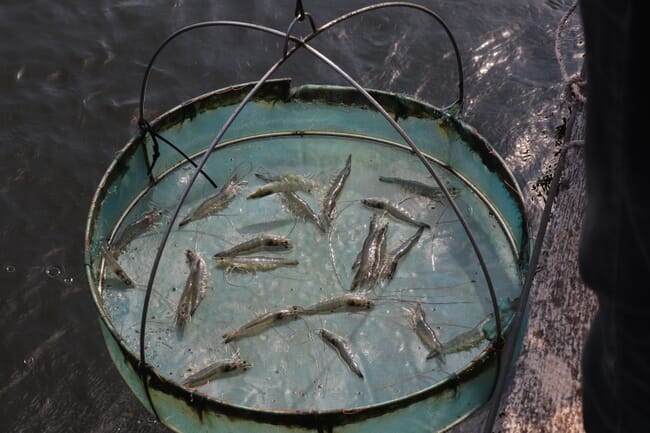 What are consumers' biggest concerns around shrimp production?
The use of antibiotics and pesticides are the two main concerns, I think, followed by wider environmental issues and labour conditions.
For consumers, having a "healthy, clean product" is a major concern but this differs from country to country. There has been a lot of campaigning and awareness raising in several European markets about the environmental impact of shrimp farming. On a global scale I think the growing concern is around the purity of products, which ASC is helping with.

Where do you see the future of shrimp production?
I think we'll continue to see what we have seen in other areas of production - greater consolidation and bigger, more industrial farms. I think we'll also see continued demand for responsible production and standards such as ASC.
I believe there will also be more collaboration across the whole supply chain – from producers to traders to retailers. Retailers can have a huge impact and drive a positive shift when they get more directly involved on the ground. This also creates a great opportunity to share stories with consumers about how their food is produced.