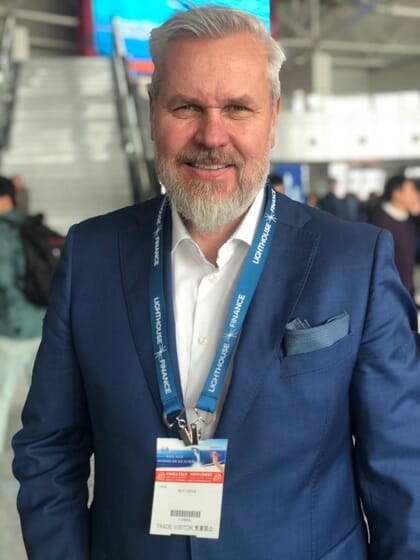 BioMar has agreed to provide feed for Quality Salmon's land-based RAS facility in Sotenäs, once production commences in 2022.
"Investing 17 – 20 billion kroner [£1.5-£1.8 billion] in the industrial park and aiming for a future production of 100,000 tonnes of salmon per year demonstrates our level of ambition pretty clearly. We want to do more than just framing the producing of salmon. That is why we have chosen to partner with BioMar, as we share a mutual vision that sustainability and innovation are the key drivers for success," stated Roy Høiås, CEO of Lighthouse Finance A/S.
"At BioMar we have been working with feed solutions for RAS for more than 20 years and we are excited to partner with Quality Salmon Sotenäs to join them on their journey," said Ole Christensen, vice president of BioMar, who heads the company's RAS segment.
"We have a strong focus on finding innovative and sustainable feed solutions and being a part of a project that has a focus on circular economy and adoption of new raw materials, makes it a good match with the way we do our business," Christensen continues.