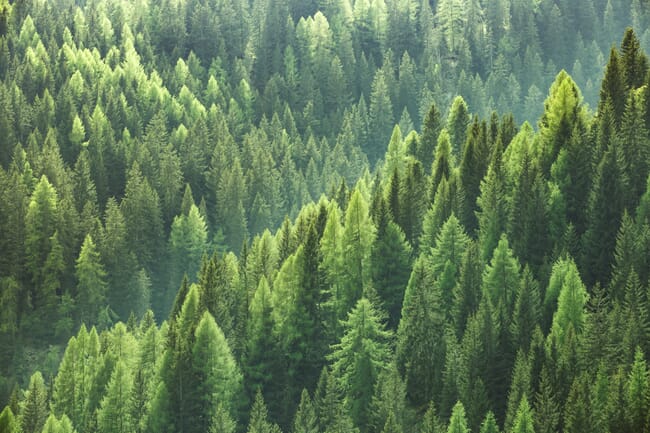 The SYLFEED project has identified a method to produce nutritional and sustainable protein from wood. Two components first separated from wood are fed to proprietary non-genetically modified yeasts, which, by fermentation, produce high quality proteins.
Amélie Drouault, project coordinator, outlines the gist of the project. "Lignocellulosic material, such as wood and agricultural residues, has the advantage of being the first non-food, sustainable and renewable feedstock for feed and food products. Combined with enhanced microorganisms such as yeasts, it is a perfect substrate for fermentation to produce protein-rich ingredients."
"After downstream processing, drying, we get Sylpro, a single-cell protein ingredient," outlines Drouault. The SYLFEED project demonstrated the 'biomass fermentation', a process previously developed by its lead partner, Arbiom.
Project partners also validated the final product's suitability for aquaculture. The team evaluated digestibility and growth in vivo on Atlantic salmon and demonstrated SylPro can complement current premium protein sources used in the industry.

"Covering all the value chain, the SYLFEED project demonstrated the scalability of Arbiom's process and validated the quality of our product," explains Drouault who adds, "SYLFEED has also demonstrated that Sylpro can be produced from multiple substrates, including wood chippings and dried grasses, which makes it a good alternative protein solution."
During successful scale-up, SYLFEED produced quantities of SylPro to tonne level to enable formulation of the aquafeed. The resultant protein, plus other essential nutritional ingredients (fats, carbohydrates, vitamins and minerals, fibre), yield a high-quality aquafeed. Potential customers, which were also project members, have confirmed and validated SylPro's quality.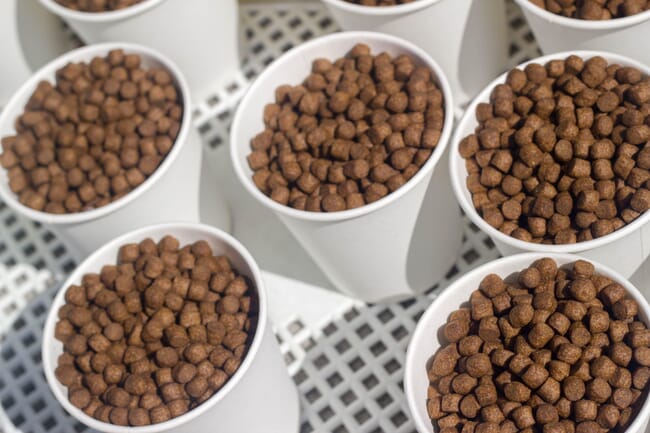 Industrial demonstration and green light
After demonstrating the industrial viability of the project, it is now ready for commercialisation. Commercial production is expected to break ground in France in 2022.
The project's Life Cycle Assessment (LCA) compared the impacts of Arbiom's product to that of other conventional and alternative proteins, concluding that SylPro has environmental benefits. The project market research also found that the new process would open income opportunities for the timber industry.
Ultimately, the project has yielded a nutritional, reliable and sustainable alternative source of protein for aquaculture. This will help create a sustainable domestic European protein source and contribute to increase food security in the EU.