In 2015 the state granted a request by shellfish growers to spray imidacloprid to tackle the burrowing shrimp, which are thought to lead to increased oyster mortalities due to the amount of sediment they stir up.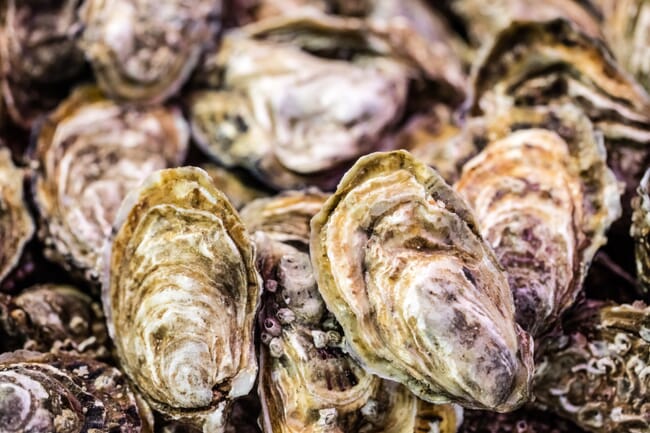 However, neonicotinoids have been linked to declines in pollinators such as bees, as well as to large-scale declines of birds and fish, and the permit was withdrawn after public outcry. In 2016 the growers' association again applied to spray imidacloprid onto shellfish beds. Ecology denied that permit and the Growers Association appealed the denial to the Pollution Control Hearings Board.
The state Pollution Control Hearings Board finalised the agreement last week. And the four conservation groups – The Center for Food Safety, Western Environmental Law Center, Coalition to Protect Puget Sound Habitat and the Center for Biological Diversity – that intervened in support of the state's 2018 denial of a permit to annually apply imidacloprid on up to 500 acres of Willapa Bay and Grays Harbor have come out in support the agreement.
"Willapa Bay and Grays Harbor are unique and fragile places, and we're happy Ecology listened to the scientists who study these poisons and their effects on ecosystems," said Andrew Hawley from the Western Environmental Law Center. "Some oyster and clam growers have successfully achieved a balance between the shrimp and their farmed shellfish without use of dangerous pesticides, and that should be model going forward."
While the use of imidacloprid will be prohibited by the terms of the settlement, the agreement allows consideration of spraying alternative chemicals, offering scope for field trials of alternative insecticides that might kill the burrowing shrimp, as well as plans to seek $650,000 from the state legislature to fund a broader research effort into the challenges facing commercial shellfish producers.