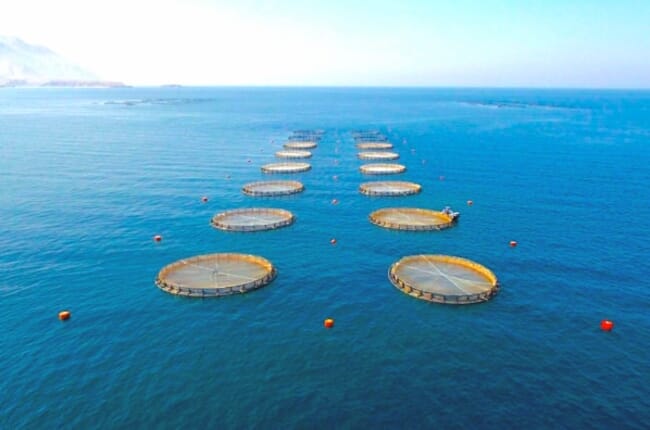 According to news reports in Oman, one project will focus on farming operations while the other will develop tuna ranching.
The seabream farming project will expand Blue Waters' current capacity from 3,000 tonnes to 5,000 tonnes and will jumpstart development on a new marine farming area in the Wilayat of Qurayat. The total farm area will span 3.75 million square metres and cost an estimated $22.3 million.
The second $12.4 million-project will focus on tuna ranching Blue Waters will target stakeholders in international markets that import high-quality tuna. Production is expected to reach 400 tonnes each year during the first phase and will rise to 2,000 tonnes in future phases.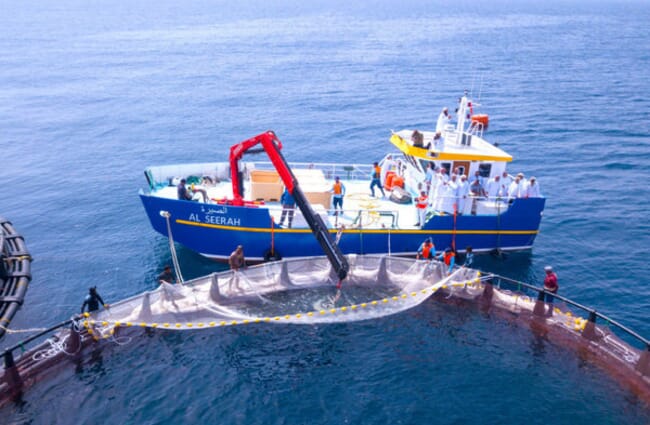 The agreements were signed by the Minister of Agriculture, Dr Saud bin Hamoud al Habsi and chairman of Blue Waters, Shaikh Nasser bin Sulaiman al Harthy. The minister said that the agreements reflect the government's efforts to promote local fish production and foster youth employment. He also highlighted the potential GDP boost from the farming projects coming online.
Blue Waters was audited against the BAP Farm Standard Issue 3.0 and received its BAP certificate on 15 March – the first BAP certification in Oman. The company is a subsidiary of Fisheries Development Oman, which is part of Oman Investment Authority.