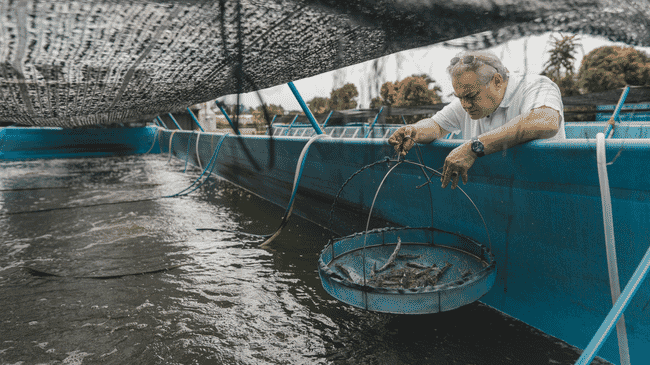 The investment is expected to fuel the rapid expansion of Blue Aqua Singapore's farming operations. With the infusion of funds, Blue Aqua Singapore says that it will be able to enhance its high-tech trout farming capabilities, expand distribution channels, and boost the production of aquafeeds for export.

The partnership also marks the beginning of a multi-phase aquaculture project in the Gulf Cooperation Council (GCC), particularly in Oman. The Bahwan Group aims to support Oman's Vision 2040 by establishing a world-class aquaculture project in the country, contributing to economic diversification and growth while meeting the increasing global demand for sustainable seafood products.

The collaboration between Bahwan Group, Muscat Investment House, and Blue Aqua Singapore seeks to build a sustainable model for urban aquaculture, addressing food security concerns worldwide.

"This investment demonstrates a strong vote of confidence in Singapore's aquaculture industry. The growth of Blue Aqua will not only meet the rising demand for sustainable seafood in the region but also contribute to Singapore's food security objectives. Once the farm construction is completed in 2024, Blue Aqua is projected to produce 50 percent of Singapore's seafood," stated Dr Farshad Shishehchian, CEO of Blue Aqua International, in a press release.

Blue Aqua Singapore is currently operating a super-intensive shrimp farm, certified by The Aquaculture Stewardship Council (ASC), where it produces tiger shrimp and white shrimp using its patented method.