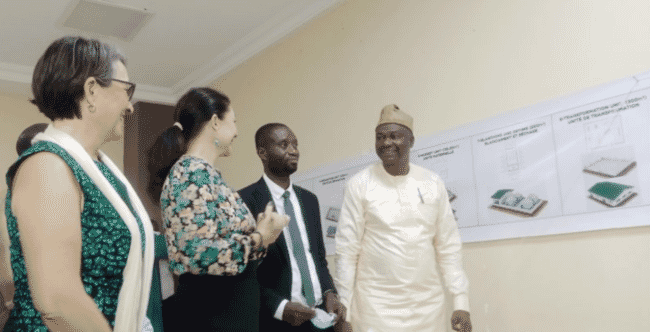 The project hopes to improve the livelihoods of smallholder chicken, fish and vegetable producers in those countries by using black soldier flies to process biowaste. According to a news release from the Ghana News Agency, the initiative will contribute to improved sanitation and ultimately, reduce the effects of climate change. It will also do exploratory groundwork to identify current and future biowaste streams and build a business model for sustainable biowaste management, animal feed and organic fertiliser production.
NORAD's initiative would create chicken, aquafeed and organic fertiliser value chains, while optimising the potential of BSF biowaste processing. It would also build the capacity of youth "agripreneurs" and other stakeholders.
Dr Mary Guri Saethre, Senior Advisor, NORAD, in an address to launch the project, said poultry and fish farming were among the most rapidly expanding agriculture sectors in Africa. She also explained that the industry is currently based on traditional animal feed sources such as soybeans, wild fish and maize meal.
At the launch, she said that the sector's rapid growth requires increased efforts to identify alternative feed sources that are competitive in price and quality, without occupying additional agricultural land.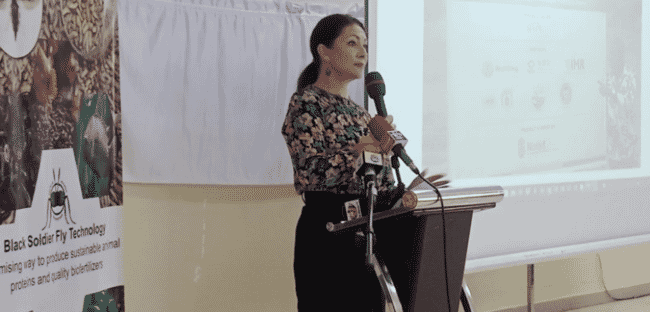 In West Africa, biowaste is generated in urban markets and by-products produced by slaughterhouses are often underutilised – generating additional wastes. These wastes can accumulate in open and unregulated sites, resulting in unsanitary conditions that contribute to greenhouse gas emissions and pose risks to public health.
As a remedy, the NORAD Special Advisor said the project would turn the slaughter waste into chicken and fish feeds and organic fertiliser, which would yield downstream benefits like a clean environment, job creation, youth and women's empowerment and improving the urban landscape.
Mr Victor Agyemang, Director General, Council for Scientific and Industrial Research, said if effectively implemented and scaled up, the project would produce transformative impacts and contribute towards national development of the three participating countries.