The Farmory, in Wisconsin, is a non-profit established to provide educational programming about sustainable agriculture and aquaculture. Its Green Bay facility also houses the state's first biosecure yellow perch hatchery and has just made its first commercial-scale hatch of yellow perch fingerlings available for sale, reports Wisconsin Public Radio.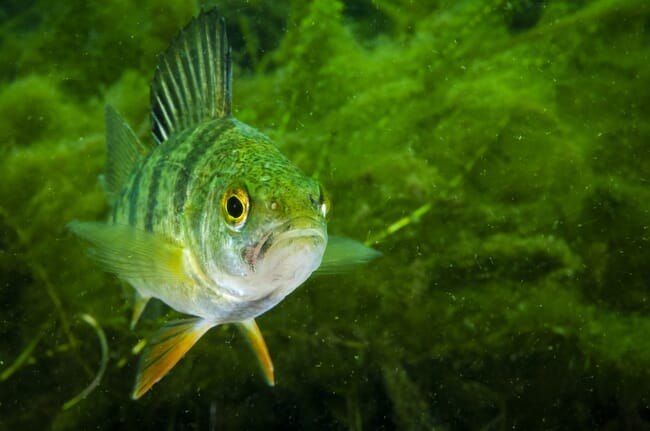 "When people buy our perch, they can bring them home and put them in their indoor tanks or their aquaponic systems or put them outside in ponds and have rest assured that they're healthy, clean fish," Claire Thompson, executive director of the non-profit, told WPR.

Yellow perch are a staple in the state, but most of the wild-caught yellow perch sold in restaurants or grocery stores is now imported from Canada. The Farmory's initiative aims to encourage the state's residents to raise some, in backyard systems, for the table.
"There's a great demand and a lot of people are interested in becoming fish farmers," Thompson told WPR.
The Farmory is supporting the initiative by hosting a series of eight free webinars covering all aspects of raising yellow perch.