Sponsor message
Are you trying to break into aquaculture industry or already working in the field and looking to gain additional expertise for career development?
NOAA announces new funding round for US aquaculture research
The National Oceanic and Atmospheric Administration (NOAA) has made an additional $5 million in funding available for researchers exploring the economics of aquaculture in the US.
NOAA's Sea Grant Fellowship has announced new funding for aquaculture research. The fellowship wants to explore the economics of aquaculture businesses in the US to address gaps in important market information. The overall goal is advancing business expertise and developing a sustainable marine and Great Lakes aquaculture industry in the US.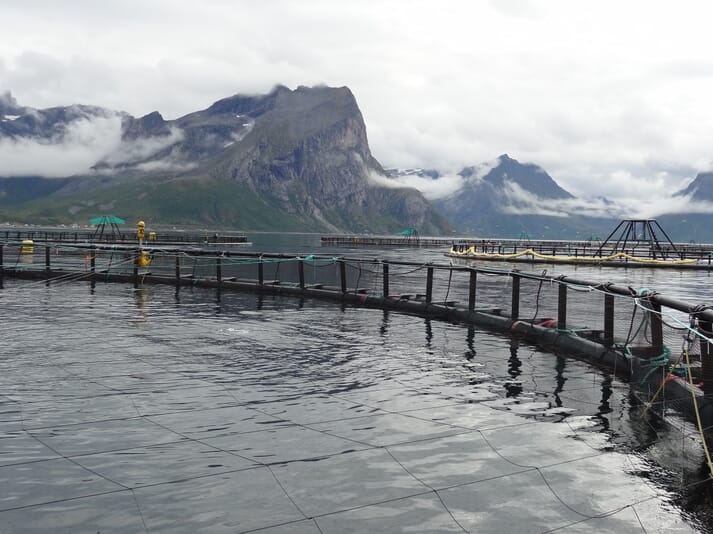 According to the synopsis on the Sea Grant website, projects should address the geographic needs of projects and fully integrate research, extension and education. Preferred project proposals should support broad research areas and address the critical gaps in aquaculture markets. Full information on the grant's scope can be found on the grants.gov website.
Notices of intent are due by 26 Feb, and full proposals are due on 22 April. More information on the grant and application process can be found on the Sea Grant website.
Sponsor message
UMass Sustainable Aquaculture Online Courses Aquaculture is an increasingly important source of safe, nutritious, and sustainable seafood for people worldwide. Globally, aquaculture production must double by 2030 to keep pace with demand. These increases in demand for aquaculture products, food security considerations, and job creation have generated an increased need for skilled workers.
Discover how you can be part of this rapidly expanding industry.