Nigel Balmforth Joins 5m Publishing
UK - 5m Publishing, part of the Benchmark group, has appointed Nigel Balmforth as Head of Publishing.
In a specially created role Nigel will be responsible for managing the growth of 5m's Publishing including aquaculture, fisheries and fish biology.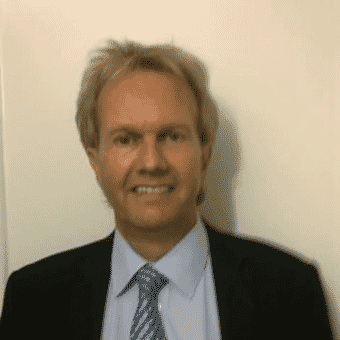 Nigel has over 30 years' experience in scientific publishing and has developed highly successful book and journal publishing programmes in fish, fisheries and aquaculture, first with Chapman & Hall and then with Blackwell/Wiley Blackwell.
Nigel has been responsible for many new start journals including Fish and Fisheries (the number one impact factor journal in the ISI fisheries category), Reviews in Aquaculture, Aquaculture International (with the European Aquaculture Society) and book series such as the Fish and Fisheries Series, the Fish and Aquatic Resources Series, and the World Aquaculture Book Series.
"I am delighted to be joining 5m Publishing to develop their publications in aquaculture and related areas. 5m Publishing is part of Benchmark Holdings, which has as its core focus a commitment to driving sustainability throughout the food chain and establishing the highest possible standards of animal health and welfare. I'm greatly looking forward to this new role."
Nigel can be contacted at nigel.balmforth@5mpublishing.com