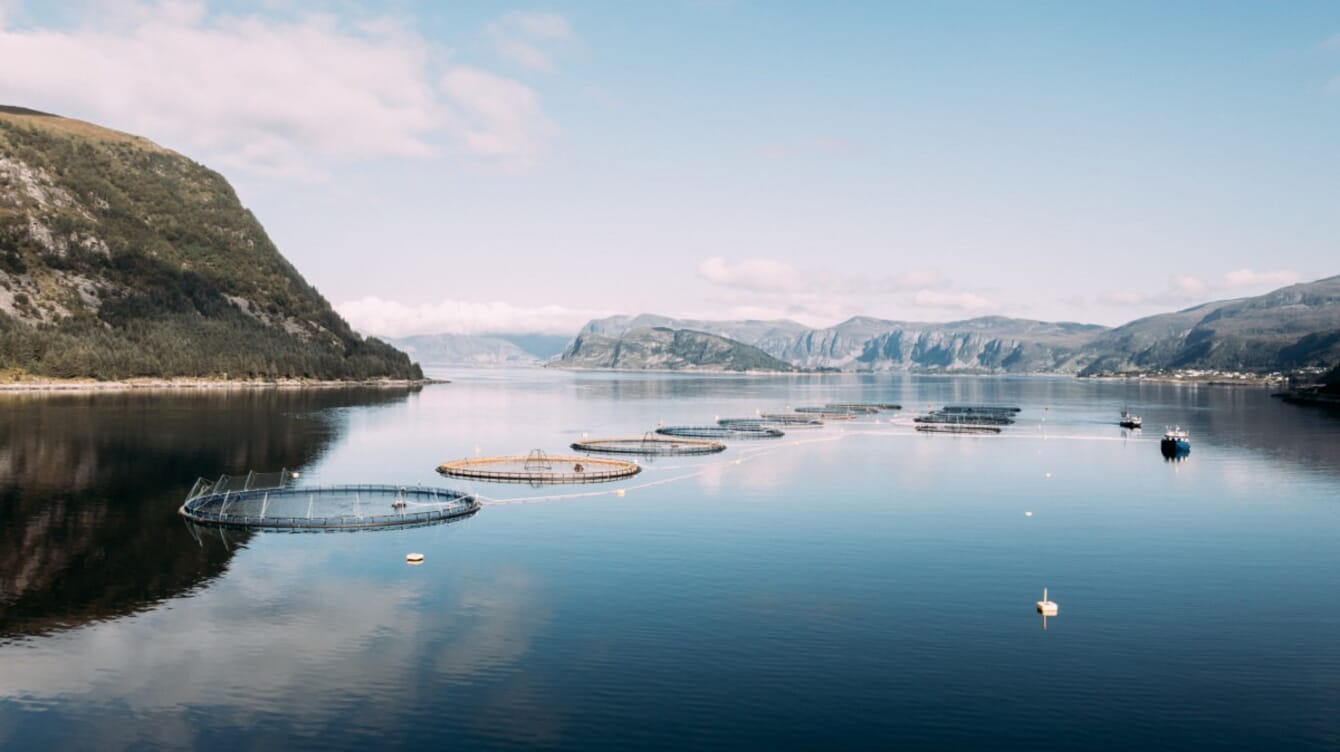 Mowi – which still stands out as the world's largest producer of Atlantic salmon – is reporting "challenging biology" and decreased biomass at its Irish farm sites in its most recent trading update. The firm harvested 500 tonnes of salmon at its Irish sites in the fourth quarter of 2022, a decrease of 1,500 tonnes from the same period in 2023. The "very low volumes and challenging biology" has resulted in an operational loss of €5 million.
A spokesman for Mowi said: "The summer and autumn of 2022 saw higher than normal sea temperatures coupled with naturally occurring harmful phytoplankton and zooplankton blooms along the coast.
"Regrettably, this impacted on the growth of our fish and duly curtailed our projected salmon production for this year. The impact of these events along with a long production cycle for salmon and a limited number of aquaculture-licensed sites in Ireland resulted in a shortage of organic salmon of Irish origin."
Mowi posted a harvest volume of 130,500 tonnes across its portfolio in Norway, Scotland, Ireland, Canada, Chile and the Faroe Islands. It's full-year harvest volumes reached 464,000 tonnes. Despite lagging performance in Ireland, the company posted operational earning before interest and taxes (EBIT) of €239 million for Q4 2022, up from €146 million the previous year. It's full year EBIT for 2022 topped €1 billion.