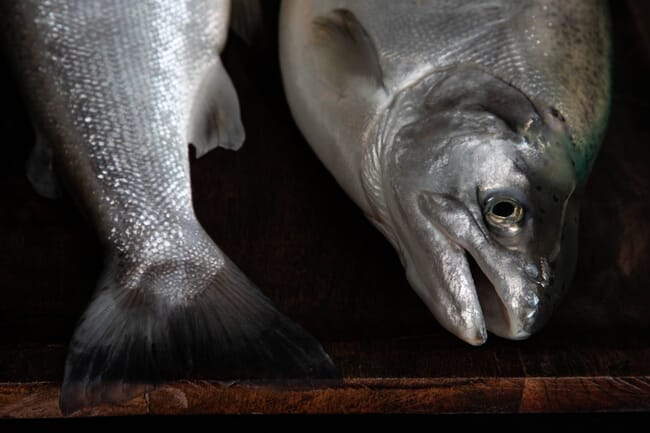 LocalCoho, a land-based aquaculture company that raises premium coho salmon, is the first commercial customer of Shinkei Systems, a technology startup that has automated a traditional Japanese slaughtering technique called Ike Jime

LocalCoho shares Shinkei Systems' mission to improve fish taste, texture and quality, increase efficiency and reduce waste.
"There are the ethical reasons why we focus on good harvest practices and we're always looking to further improve quality. The machine is taking it to a whole other level," said LocalCoho's CEO, Michael Fabbro. "We're already producing premium quality farmed salmon. This is a great way to be different and offer a truly superior fresh product."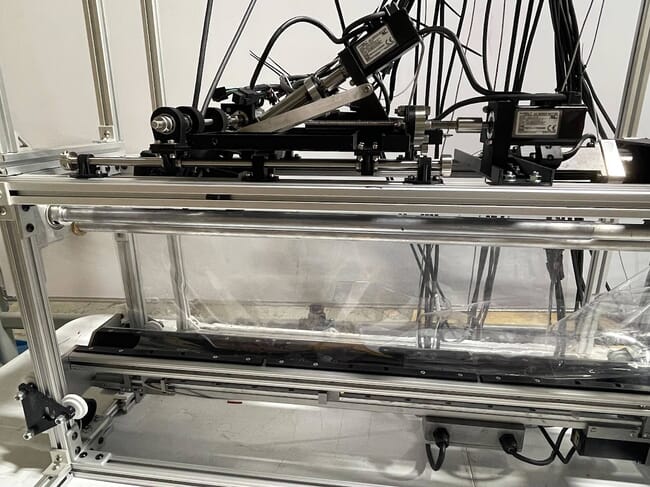 LocalCoho currently hand-harvests its fish, but Shinkei has automated the Ike Jime technique, which is revered by sushi chefs and seafood aficionados. In conventional harvesting the slaughter can lead to high levels of fish stress and subsequent poor flesh quality and shorter shelf life. Shinkei's process euthanises the fish instantly, by applying high pressure water jets to the back of the salmon heads. An additional water jet creates a tail cut to start exsanguination.
The result is better-tasting, longer-lasting fish because the quick and more humane kill prevents the release of lactic acid among other chemicals that deteriorate flesh quality, according to Shinkei founder, Saif Khawaja, who likens Ike Jime to Kosher and Halal butchering.
Shinkei's robotic process achieves the same high quality as the manual Ike Jime technique, Khawaja says. "We've built and tested many initial prototypes after long nights in the shop, and we're excited to partner with LocalCoho for our industrial version."
LocalCoho plans to start using the machine this month and to sell the salmon via online retailer FreshDirect and elsewhere.
LocalCoho is poised for growth. The company received significant funding in November 2022 from seafood industry veterans, including Rodger May of Peter Pan Seafood, to increase harvest capacity and continue to improve husbandry practices. As part of the Shinkei partnership, it has exclusive use of the technology for coho salmon production.
Andy Quinn, chef/owner of The Noortwyck restaurant in New York City, serves fish harvested with Shinkei equipment. "The fish they provided us is the kind I've been hoping for in a dream world — I'd almost given up hope and then in through my door they came."