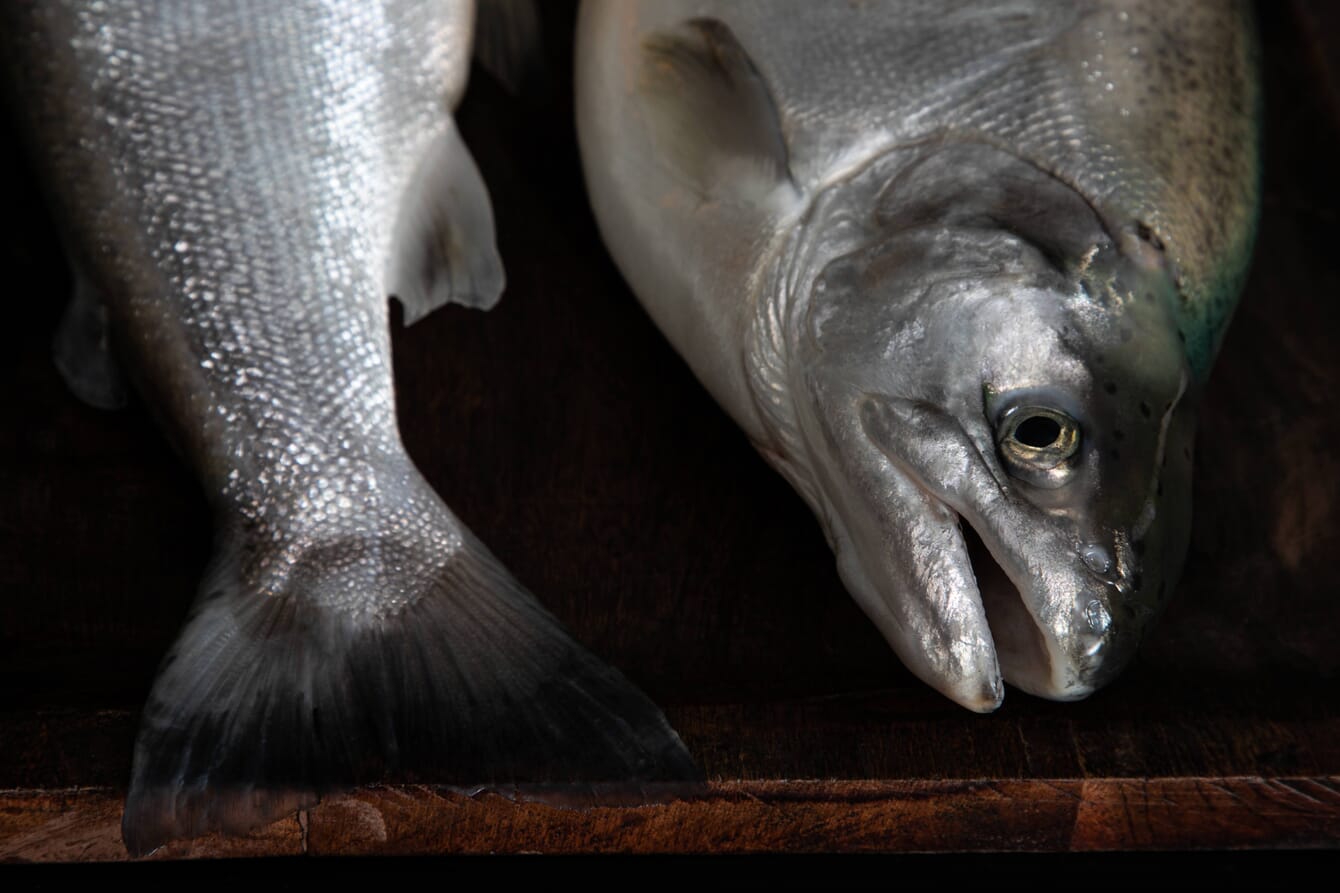 The startup's salmon is already being served at Nobu in New York and several other noted restaurants. Starting this month, FreshDirect – a leading online grocer that works directly with growers, producers and local food innovators – will be the first retailer to sell LocalCoho salmon online.

The new investment will allow LocalCoho to increase harvest capacity and continue to improve husbandry practices.
May is owner and chief growth officer of Peter Pan Seafood, a leading US processor, wholesaler and marketer of wild-caught salmon, with annual revenues of approximately $400 million.
"Land-based aquaculture will play a major role in the future of American seafood. LocalCoho is front and centre of this emerging industry and its laser focus on quality and sustainability is already yielding excellent results," he said in a press release.
Heggelund, a former owner and operator of a freshwater land-based Coho salmon farm in Washington state, pioneered the Coho hatchery and breeding company AquaSeed that became the primary egg supplier in the US, Chile and Japan.
"This funding from visionaries in seafood will help us refine our expansion plans and sales and marketing strategy," said Michael Fabbro, president of LocalCoho, himself a salmon industry veteran who took the helm of the company last spring. "These two investors are unmatched in experience and knowledge about how to sustainably farm quality salmon and market it to increasingly discerning and eco-conscious American consumers. Rodger's ability to open doors through Peter Pan will be a major plus as we grow."
LocalCoho management, including Fabbro, are also investors. Others include chief operating officer Andre Bravo, a 30-year aquaculture industry veteran, plus chief financial officer Julie Martin and Will Biggar, director of business development – both ag tech specialists with a history of building successful businesses across indoor hydroponics, protein production and greenhouse agriculture.