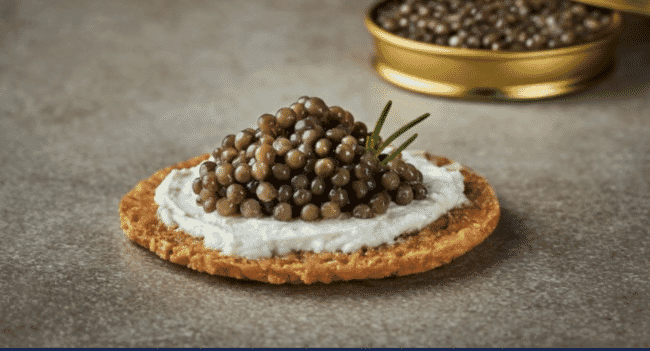 Domestic and foreign investors such as NH Venture Investment, Genting Ventures, and Daewoo Healthcare participated in the Series A, as well as existing investors BNK Venture Investment, Yoo Kyung PSG Asset Management and Strong Ventures.

Cellmeat said that the Series A investment attraction is of great significance as it is an achievement achieved amid the ongoing cold wave of startup investment at home and abroad in recent years.
Cellmeat has completed its own development of non-animal serum-free cell culture, which is said to be the core of the cultured meat industry, and has developed the mass cell culture technology essential for the economic viability of the product. In addition, using this, the company is accelerating preparations for mass production of cultured cells and product launch. In particular, its centre for mass production is under construction in Seoul and is scheduled to officially open this month.
"Through this Series A investment, Cellmeat will be able to strengthen its leadership role in the cell culture food market and further focus on technology development," said Park Gil-joon, CEO of Cellmeat, in a press release.

After introducing a prototype of Dokdo shrimp at the end of 2021, Cellmeat recently introduced the first cell-cultured caviar prototype in Korea, and plans to continue to introduce new foods.