The WAS plenary session is taking place in the Berlioz Auditorium of Le Corum, in Montpellier on 26 August and is being opened by Robins McIntosh, Executive Vice President of Charoen Pokphand Foods (CPF), the largest integrated producer of aquaculture shrimp in the world. He is set to speak about his decades spent developing shrimp and tilapia aquaculture, first in Thailand and later all over Asia. He will focus how to deal with technical as well as socio-economic issues, drawing on his own experience which includes the management of shrimp broodstock development and genetics programmes.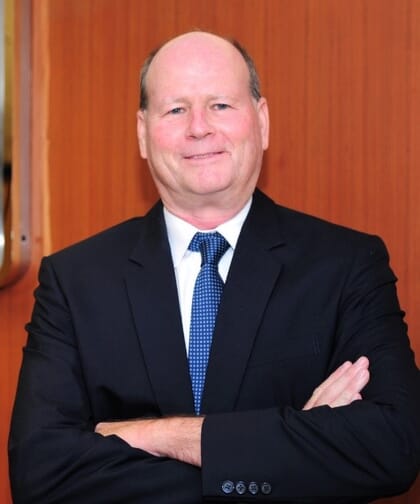 He joined CPF in 2001 and was tasked with the job of reviving the company's shrimp division. As part of this process he oversaw the introduction of P. vannamei into Thailand, the development of SPF P. monodon, and the modernization of hatcheries and farms. His work helped the company to increase shrimp production from 5,000 tonnes in 2001 to over 90,000 tonnes annually in 2010 and the changes he introduced o CPF eventually made their way into most of Asian shrimp culture, turning a stagnant industry into one of the most dynamic growth stories ever in aquaculture.
McIntosh will be followed by Øyvind Oaland, Global Director, R&D and Technical at Marine Harvest ASA, who will offer an insight into how technological innovations and new production platforms will facilitate the sustainable growth of the company's salmon production.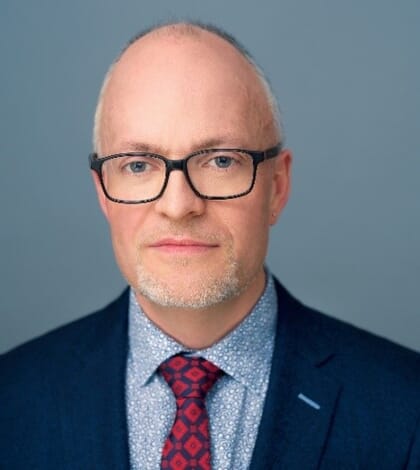 He has been head of the global R&D department in Marine Harvest since 2008 and is a member of the senior management team in Marine Harvest Group. He has long experience of salmon farming, having been with Marine Harvest since 2000 in career that's covered fish health, food safety and product quality.
The plenary session will be followed by the AQUA2018 Student Spotlight Awards.