This was the central message from Yahira Piedrahita, the executive director of Ecuador's National Chamber of Aquaculture at the 28 October FAO Regional Review of Aquaculture in Latin America webinar.
During her presentation, Piedrahita noted that domestic consumption of aquaculture goods in the Latin American and Caribbean (LAC) region lags behind other areas. Two dynamics are contributing to this. First, most of LAC aquaculture is destined for export. Secondly, the industry has evolved rapidly and the economic benefits have not been evenly distributed.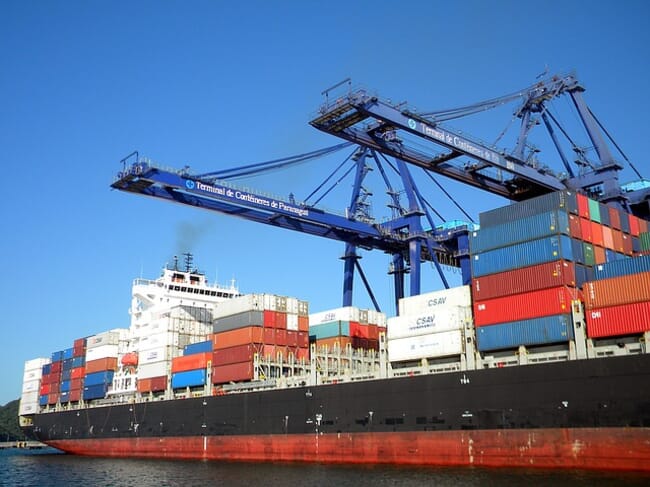 Piedrahita told listeners that, because of the sector's quick but uneven progress in Latin America, national governments have been unable to give the industry the support or oversight it needs. Using Ecuador as an example, she explained that there were no targeted regulations for the aquaculture sector. Instead of having evidence-based policies that were fit-for-purpose, the rules governing aquaculture had been adapted from the fisheries sector. This means that many countries cannot give the aquaculture industry the institutional expertise or support it needs to thrive.
The need for targeted legislation
This legislative blind spot has impacts at the farm level and on the sector as whole. For producers, having to negotiate an unwieldy bureaucracy and difficult regulatory system is both expensive and time-consuming. Piedrahita told listeners that many producers in Latin America skip the formal process and operate in the informal economy. Though this can make economic sense in the short term, operating outside the legal systems means that finished products can't be certified. This diminishes their value and limits farm profits.
The lack of institutional knowledge can also be seen in the region's gap in skills and technical expertise. Small- and medium-sized producers across the LAC region often struggle to recruit skilled workers. They also report difficulties in finding technical support or expertise if they experience problems.
When taking a larger view of the governance issue, Piedrahita told listeners that aquaculture in the LAC region is not operating with a long-term development plan or unified standards. This lack of vision and governance could undermine the industry's early success. Without an eye to the sector's stable and sustainable development in the next ten years, any competitive advantage that LAC has will evaporate.
Financing or subsidising?
As part of Piedrahita's call for targeted legislation, she said that the aquaculture sector should stop relying on government subsidies to stay afloat. In her view, subsidies can be a double-edged sword. Relying on them risks propping up businesses that are unprofitable or unsustainable. Instead, she suggested giving producers access to financing and low-interest credit. This approach could be a more viable solution for LAC's sustainable aquaculture development.
The FAO's Regional Reviews of Aquaculture webinars are running from 26 October to 29 October. Click here for additional information.