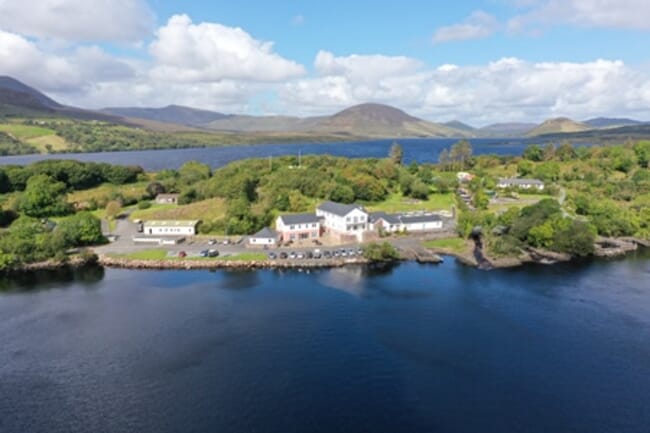 The SFI-IRC Pathway programme, a new collaborative initiative between Science Foundation Ireland (SFI) and the Irish Research Council (IRC), has been awarded to Dr Kaufmann to conduct state-of-the-art research at the Marine Institute on the evolutionary potential of natural populations of Atlantic salmon in Ireland and develop an independent track record in this important climate-biodiversity research nexus.
As current rates of planetary stress are leading to unprecedented declines in natural populations, understanding the potential of iconic species such as the Atlantic salmon to adapt to human impacts has become crucial for their preservation and management.
Dr Ciaran Kelly, director of Fisheries Ecosystems Advisory Services of the Marine Institute said, "in line with national, European and global priorities on climate and biodiversity, this research will identify vulnerabilities and ultimately offer strategies for optimal conservation; helping to balance sustainable aquaculture with the interactions between natural and aquaculture environments. In addition to strengthening Irish research capabilities, the project will contribute towards evidence-based policy-making at national and international level, providing advice through ICES (International Council for Exploration of the Seas) to NASCO (North Atlantic Salmon Conservation Organisation) and stakeholder groups such as the Atlantic Salmon Trust."

The Marine Institute Newport research station in the Burrishoole catchment is a proven long-term natural observatory and an index Irish Atlantic salmon population. The systematic monitoring and sampling of salmon in the Burrishoole system (County Mayo) since 1958 provides a unique opportunity to link temporal changes in size, demography and genetic makeup of salmon with climate change, overfishing and mixing with cultured fish.
Professor Philip McGinnity, Marine Institute Principal Investigator in Fish Population Genetics and lead on the SFI Investigators Award said, "long-term ecological (and evolutionary) research is crucial to understanding how the world is changing and for informing conservation and protection programmes. Long-term studies with consistent data collection is rare, particularly in Ireland. As anadromous fish bridge freshwater and marine environments, they also provide an invaluable resource to understand the dynamic interconnections between land and sea and the role human actions such as climate change and overfishing."
Dr Kaufmann of the Marine Institute said, "Building upon recent research successes constructing whole wild population pedigrees in SFI and Beaufort programmes, my plan is, with the support of a PhD student, to use next-generation high-throughput sequencing technologies and climate attribution to evaluate the evolutionary potential of natural populations of Atlantic salmon. Utilising these unique and irreplaceable multi-decadal pedigrees, I will identify how selection on traits changed with time and how this can impact the characteristics of salmon in the next decades."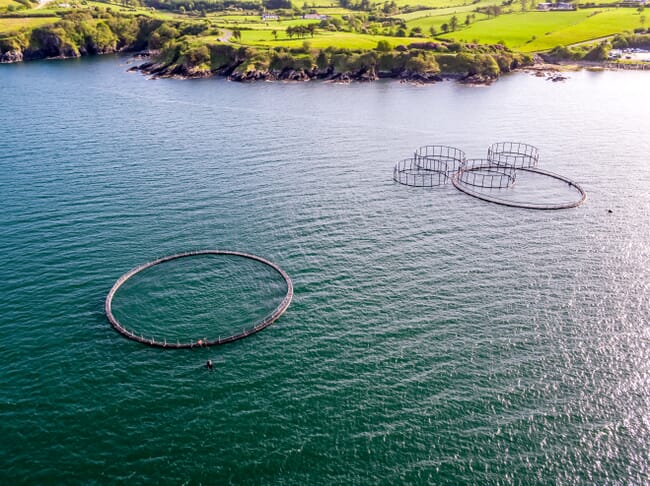 This knowledge will help provide advice for conservation and management of this iconic species under future climate scenarios and help reconcile the competing goals of aquaculture, fisheries and conservation. Dr Kaufmann will be hosted by the Marine Institute, Ireland's national agency for marine research and development, and work closely with other national and international research funders to promote the value of Ireland's unique marine resource.
This project is one of 53 research projects funded by the SFI-IRC Pathway programme to support early career research across all disciplines and to encourage interdisciplinary approaches.