According to a story in Odisha TV, the new policy is part of a strategy to provide employment during the ongoing coronavirus crisis.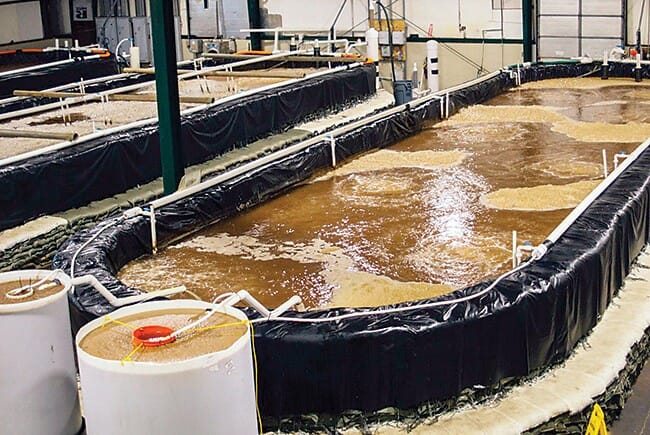 Fisheries and Animal Resources Minister Arun Kumar Sahoo said the scheme will provide financial support to entrepreneurs, unemployed youth and progressive fish farmers. It will also scale up fish production in Odisha state. Sahoo said that the policy is geared towards young people who face unemployment during the pandemic.
Biofloc systems can be used to produce freshwater species like tilapia, pangasius or common carp.

The minister said that the state government will provide a subsidy of 40 percent to entrepreneurs who want to set up new biofloc systems to produce fish.
This new and emerging technology will provide an accelerated boost to the fish production of the state and encourage small landholders and entrepreneurs to take up fish farming, Sahoo said, adding that the government will provide all technical know-how to implement the project.