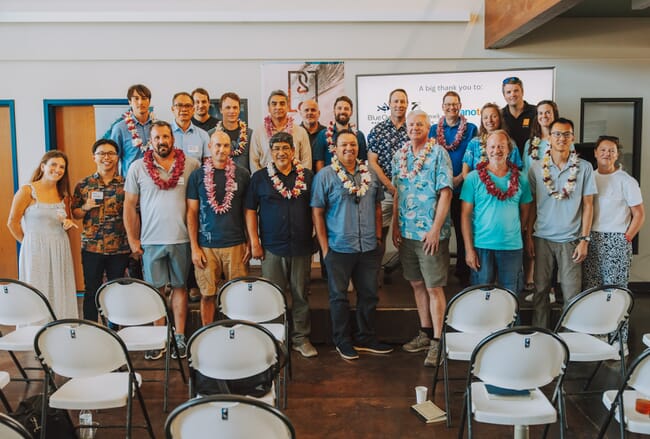 The programme, which kicked off on 26 June and runs until 28 September, will feature companies from sectors including nutrition, genetics, health, ocean conservation and the wider aquaculture supply chain. The 10 companies are based in – and have a particular focus on applications in – North America and Southeast Asia and focus on species including shrimp, seaweed, salmon, marine plants and ornamental fish.

"We a very excited to finally kick off this year's cohort in Hawaii. This year's accelerator was as always incredibly competitive in terms of applications and the selection process was challenging, given the number of quality companies vying for a slot on the programme. That said, a significant point of interest regarding this year's cohort is that we have already worked with 50 percent of the selected companies through our Global Innovation Studios, which reinforces our strategy of working with earlier stage ventures and bringing them to a stage of investor readiness. We are looking forward to seeing how the companies develop over the next few months, as they are immersed in the global aquaculture community," said Wayne Murphy, co-founder and managing partner of Hatch.
Taking place over 14 weeks, the accelerator programme will combine online and in-person activities. Within this period participants will spend two-and-a-half weeks in Hawaii, 10 days in Norway, and 10 days combined between Singapore and Vietnam. This structure offers them valuable opportunities to meet with, and learn from, an international selection of experts and investors. Between these visits, online events and activities will be scheduled.
Hatch will initially invest $150,000 - $300,000 in each of the ten companies, with the possibility of follow-on funding.
The cohort consists of: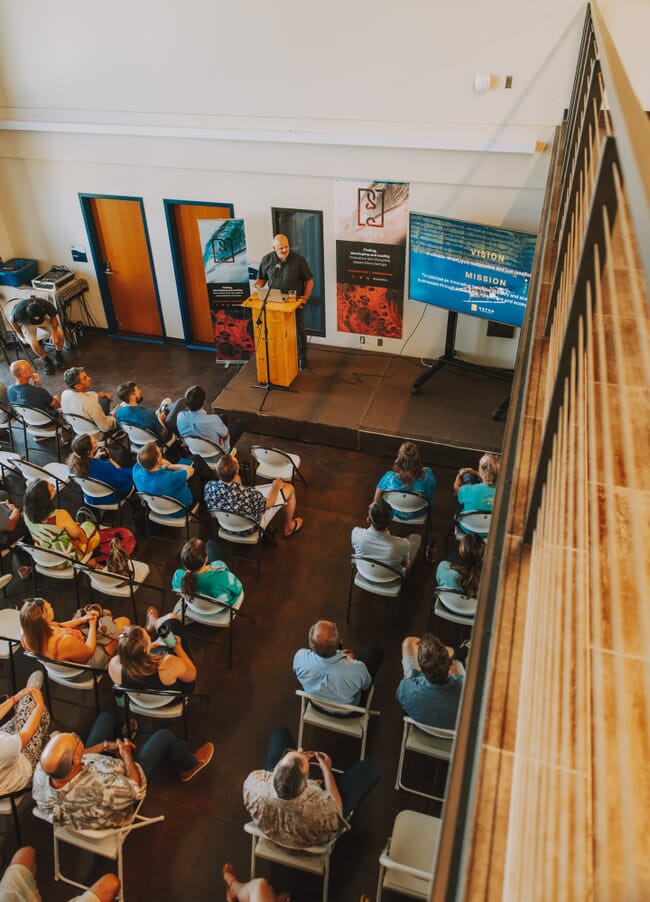 The programme kicked-off at Nelha in Hawaii – a location with world-class research facilities, where Hatch is working closely with Hawaii Science and Technology Park (HOST) to bring through a new generation of blue innovation startups.
Greg Barbour, executive director of Nelha, said: "We are excited to welcome the next Hatch accelerator cohort to the Big Island of Hawaii and to support them in whatever way we can. Each of the previous accelerators has managed to help shape some incredibly capable entrepreneurs and impactful technologies, which have gone on to attract over $100 million in follow-on funding, which is a wonderful testament to the value of the programme. I look forward to seeing that level of progress and impact continuing with this year's cohort and beyond."