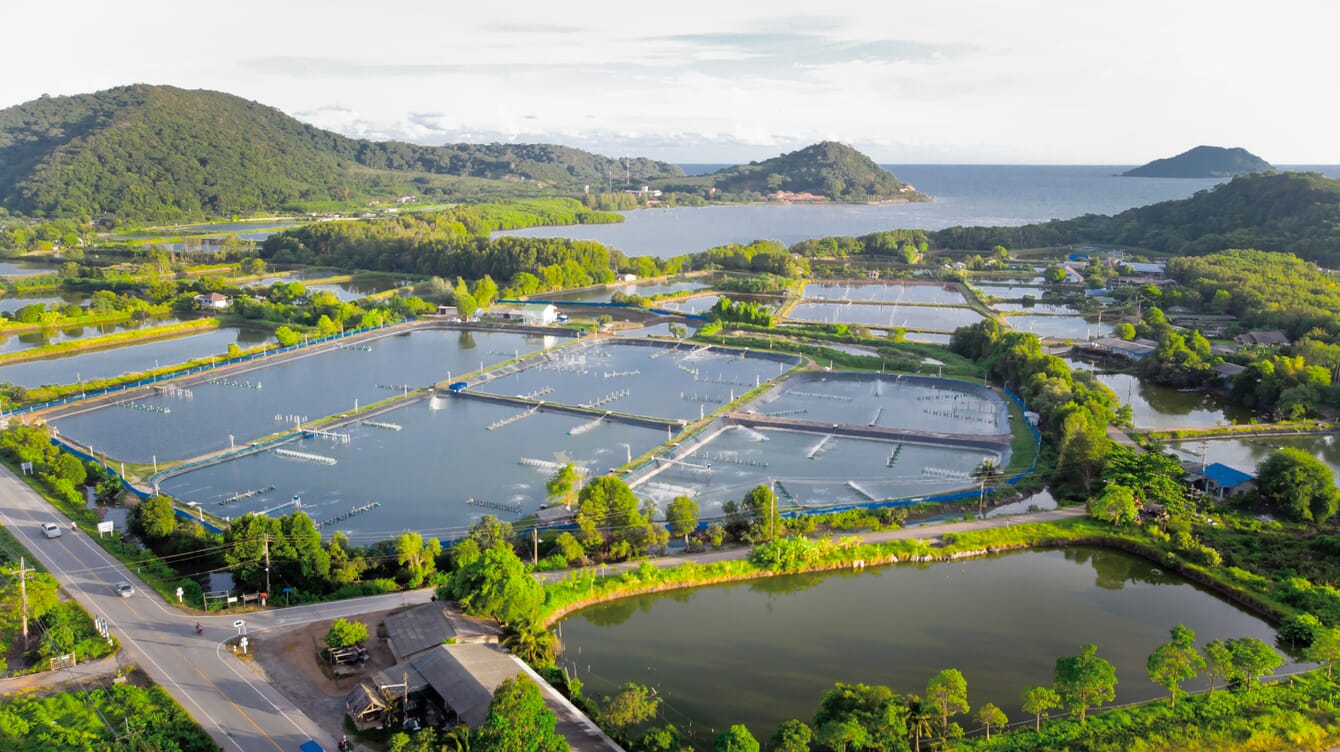 Taking place in Utrecht between 5 and 7 September, the forum is scheduled to attract over 500 delegates from across the shrimp farming spectrum. Following a number of side-events, plenary opening session, and social gatherings, the main conference will kick off with a session dedicated to ascertaining the truth behind the latest export and import statistics.
The first part of the session will feature representatives from some of the biggest shrimp-producing companies in the world's largest shrimp exporting countries: notably Gabriel Luna, owner of Luna Shrimp in Ecuador; Sree Atluri, director of Devi Seafoods in India; Aris Utama, director of Bumi Menara Internusa in Indonesia; and Tuan Ngo, chief customer officer of Quoc Viet, in Vietnam.
"This session will be quick and dynamic, we're going to push through a crazy amount of data – conference participants can download all the slides and use them as reference work – to set the scene for the conference," explains conference co-founder and managing director, Willem van der Pijl.

Ecuadorian exports
"Everyone is losing money at the moment, so they say, but Ecuador is continuing to increase its volumes. Both the data and the rumours suggest the increase in production is likely to continue. If you listen carefully in Ecuador almost everyone is in growth mode. With all the recent investments the vertically integrated Ecuadorians have done in increasing their processing capacity, they have to run their factories at a certain level. And this makes it very unlikely that we will see any drop in production in the near future. The data supports that too," points out van der Pijl.
"How long these companies can afford to lose money is a question that I hope the panel will address – it's probably the biggest question out there. How long can they last and what will be the consequences for the rest of the industry?" he asks.
"Will other countries be forced to wind down production or will market demand grow, because shrimp prices will be so low for such a long period of time that their price point compared to other proteins will improve," he adds.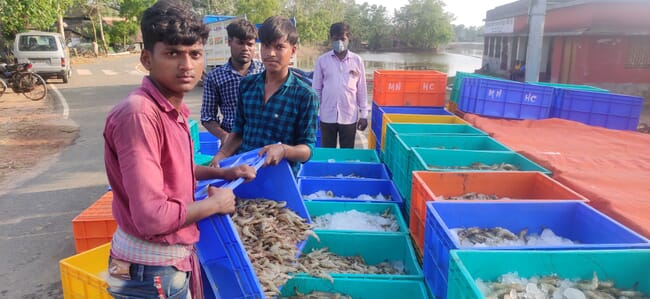 Indian statistical irregularities
In terms of Indian production figures, van der Pijl notes that there are major discrepancies between the official data and the general feeling that production figures are experiencing a major downturn. It's a conundrum that he's currently trying to make sense of.
"People say – and some data suggest – that production should be down by as much as 30 percent. But export data is not supporting this: the first quarter of 2023 was an all-time record; while in April and May, although exports were down by 10 percent and 12 percent respectively, year-on-year, it was not to the extent you'd expect if you look at broodstock import levels, which fell by 30 percent, or listen to the rumours in the field," he observes.
According to van der Pijl, there are two possible explanations.
"One is that the drop in production is happening in other states, not Andhra Pradesh [India's largest shrimp growing region]. The other is that the stocks that the exporters had from the last crop of 2022 were so big that this product is still being pushed onto the market in April and May," he reflects.
"I hope that by September, when we should have the full Q1 and Q2 export data and latest broodstock import and production data, we can give some more clarity on the actual situation," he adds.
Meanwhile, according to Van der Pijl, the situation in both Vietnam and Indonesia appears to be a bit more clear cut.
"In both you see a strong drop in exports over the first six months of 2023 – the situation seems to be worse than it is in India. The combination of higher production costs compared to India and Ecuador, and the decreasing market price for shrimp, is making it hard for producers in those countries," he notes.
It is also possible that the different characteristics of the sectors in different regions make some easier to obtain a picture of than others.
"It's less hard to understand what's happening in Vietnam and Indonesia, whereas in India rumours from one side of the country can contradict rumours from another area, making the Indian situation much harder to read," van der Pijl suggests.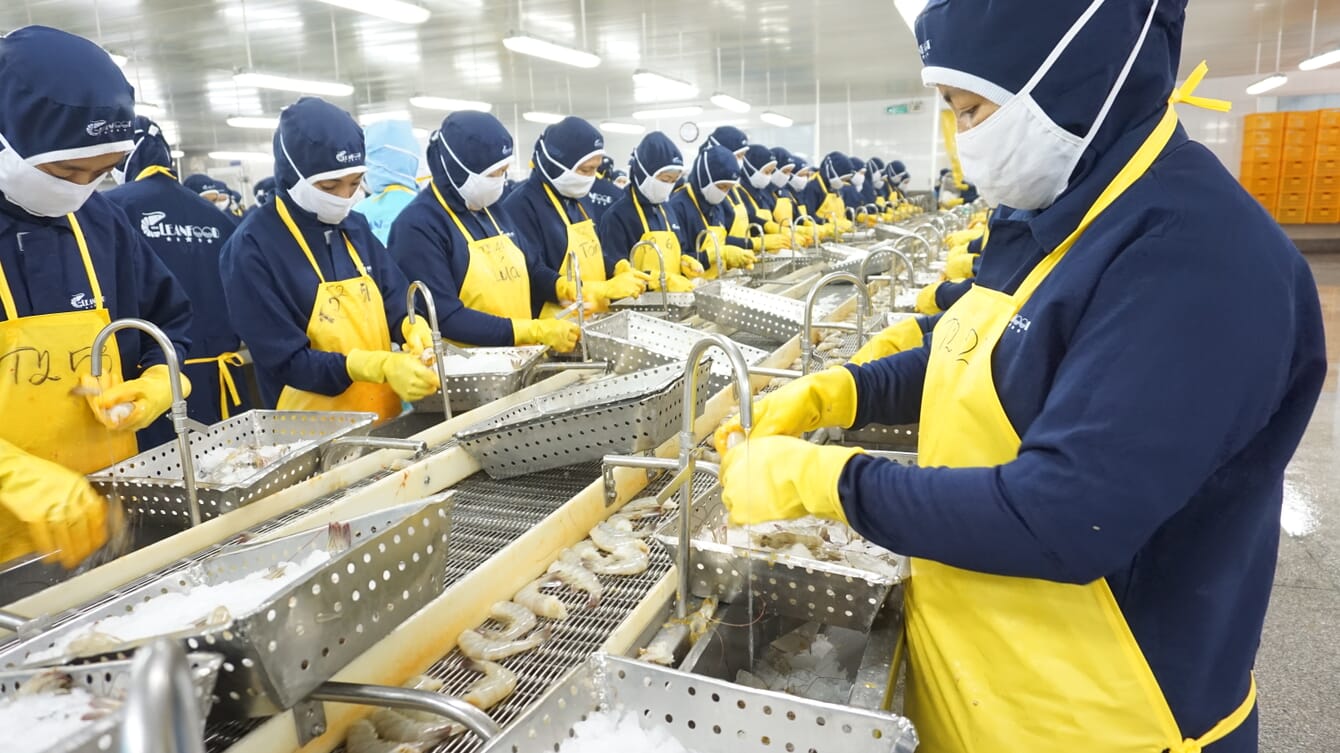 Import trends
The second half of the plenary will focus on demand for shrimp.
Import statistics for the US will be analysed by Henry DelaLlana, senior director of procurement at Chicken of the Sea; for Japan by Hidetami Haruta, shrimp buyer at Maruha Nichiro; Pablo Resnik, CEO at Roda International; and Peter ter Heide, managing director at Lenk Frozen Foods.
"The big question for all markets is how long the standstill in demand and the dwindling prices in the market will continue. I think people expected that demand would rebound over the summer but to date it seems that's not the case and the oversupply situation is still there," van der Pijl reflects.
He is intrigued to establish how – over the first six months of the year – the companies holding stocks in these markets have been able to sell the shrimp they bought at a higher price and to what extent they have been able to replenish these stocks with lower-priced ones.
"That might be the key hurdle that the sector needs to overcome to reach a more healthy demand dynamic again. It's one of the main questions we hope our four distinguished panellists will be able to shed light on," he explains.

Van der Pijl is also looking forward to a discussion about the evolution of the competition between the top suppliers, at a time when the industry is experiencing something of an arms race in terms of processing.
"Ecuador is outgrowing all other suppliers, but where is it gaining increased market shares? We all know it primarily targets China, as that's where they can sell their highest quality head-on, shell-on shrimp at a premium price, and with an easier turnover of volumes compared to any peeled shrimp markets. But, of course, the most important question for almost every other supplier in the world is whether Ecuador will continue to increase competition in the peeled segment, which was previously dominated by Asian and other Latin American suppliers," notes van der Pijl.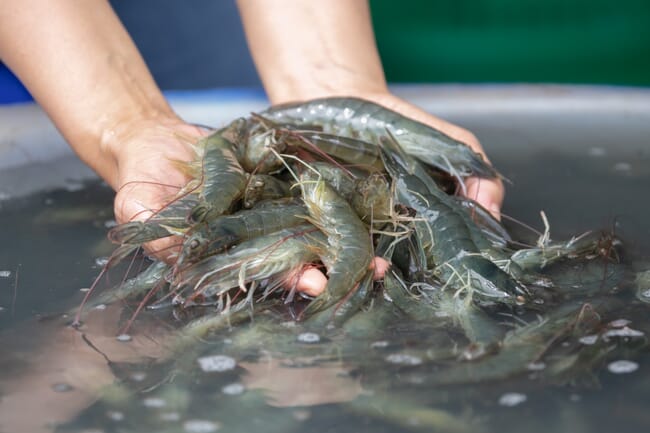 "I hope we can really shed a light on whether Ecuador is growing its market share in countries other than China and also in which segments within these markets – in terms of head-on, shell on; headless, shell-on; peeled; cooked; and value-added – it is gaining market share and gaining market share," he adds.
The danger for other key exporting countries, warns van der Pijl, is that Ecuador will muscle in on the peeled shrimp segment. Meanwhile, he adds, there's a similar dynamic in Asia, where the breaded shrimp segment was previously dominated by China and Thailand, before being usurped by Vietnam and Indonesia.
"But now India is being threatened in its commodity market, so is now moving into the value-added segment – it's a changing competitive landscape, as we'll see from the data that we present," he concludes.