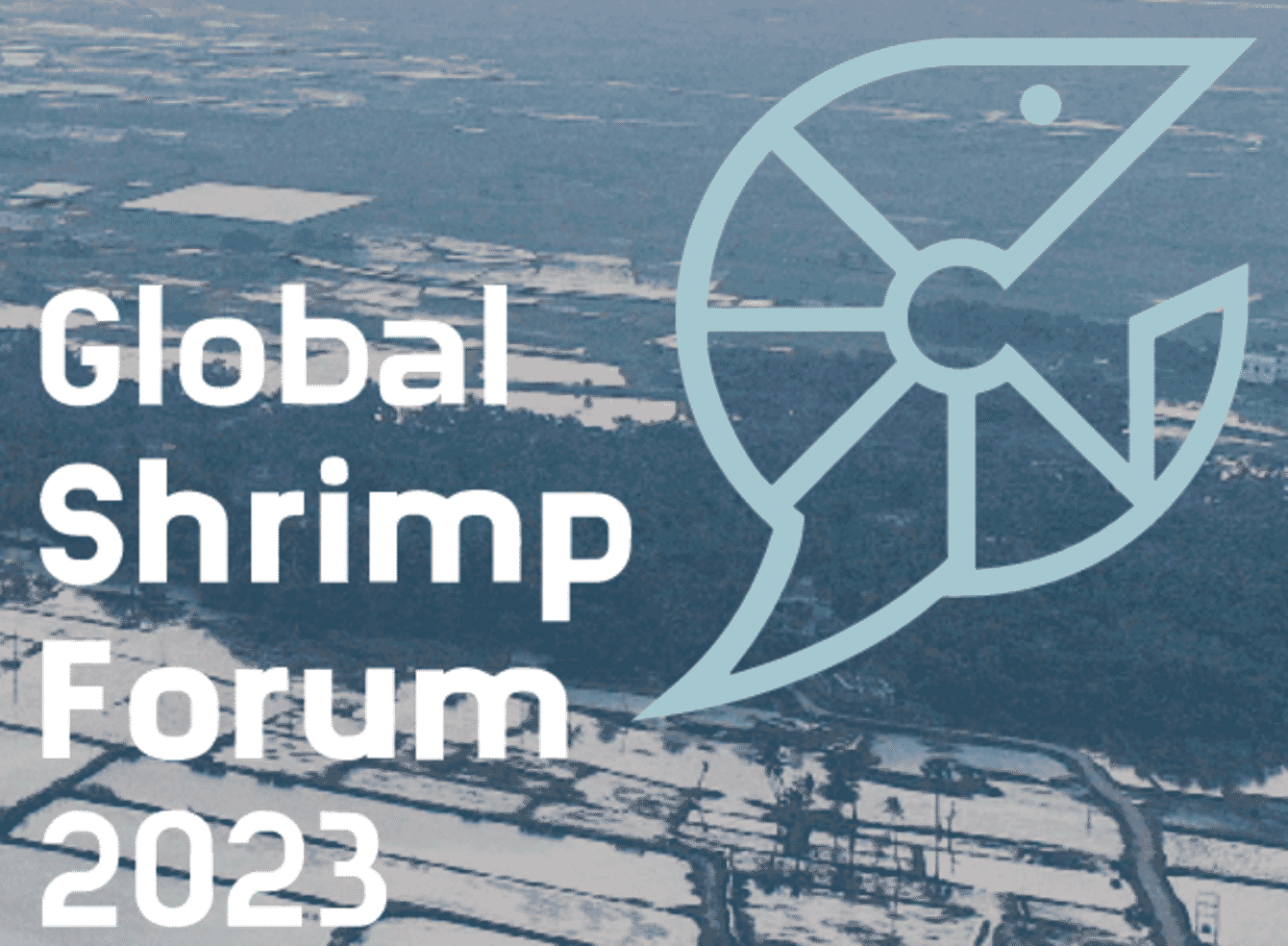 The upcoming event will be held at the Van der Valk Hotel, Utrecht, Netherlands, between 5 and 7 September. Attendees can register at early-bird prices until 1 April.
A news release from the Global Shrimp Forum hailed the success of the 2022 event. The first forum gathered more than 400 delegates who represented over 225 companies in the sector. For 2023, the forum plans to improve its conference programme and expand its seminar offering across all three days and increase the Q&A sessions.
The forum will welcome an audience of high-level executives that represent the entire shrimp industry value chain across its various geographies. Delegates can sit in on over 25 hours of programme content on topics like the latest trade and production data, feed and genetics and retail trends. Attendees can also take advantage of networking opportunities during the welcome reception and conference dinner.
Willem van der Pijl, joint founder of the Global Shrimp Forum said, "We are delighted to share the news that the Global Shrimp Forum is returning for its second event in 2023 and that early-bird registration is now open!

"Preparations for this year's event are well underway, and we are thrilled to announce that 29 sponsors have already confirmed for this year, including Aqua-Spark, Devi Seafoods, Maruha Nichiro, Minh Phu Seafood Corporation, Omarsa, Rabobank, Sandhya Aqua, Seafood Connection, Skretting, Songa, Vitapro and many others.
"We were overwhelmed by the amount of positive feedback we received from 2022, with 98 percent of the 160 attendees we surveyed rating the forum as four or five stars out of five. We can't wait to welcome previous and new attendees to the forum this year and do even better."
Early-bird registration will cost €1,200 (ex 21 percent Dutch VAT), saving delegates up to €600. Registration will provide entry to the entirety of the three-day forum, including the welcome reception, conference dinner, and access to all seminar videos and presentations post-event.