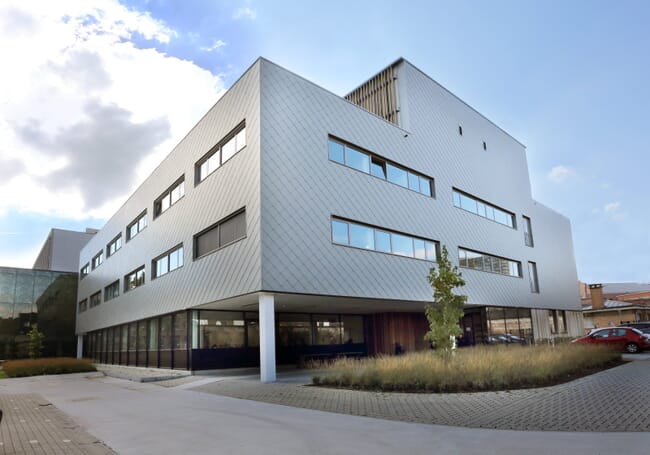 Part of the UGent faculty of Bioscience Engineering, the Department of Animal Sciences and Aquatic Ecology builds on an aquaculture research programme that started in the 1970s with a focus on the unique properties of the brine shrimp, Artemia, and its crucial role as live food in the larval culture of commercially important farmed fish and shrimp species.

The international recognition of this research resulted in the establishment of the Artemia Reference Center, which elevated the group to the top of the world's larviculture players.
The university also boasts an internationally recognised 2-year English-taught master's degree in aquaculture, backed by external funding from organisations including Erasmus Mundus.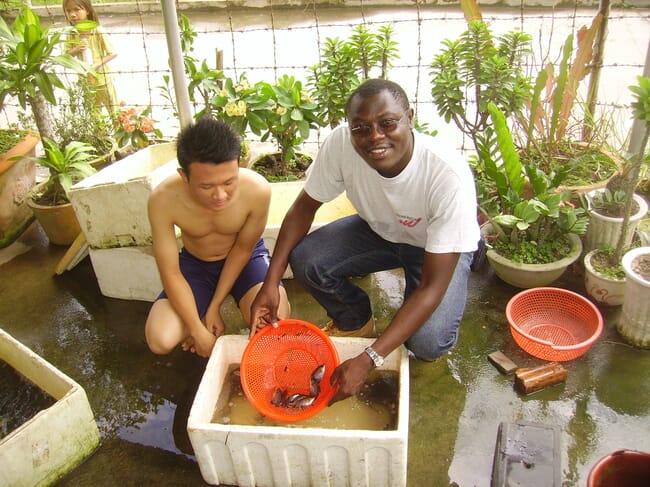 However, the university concedes that continuing the international pioneering role within the rapidly evolving aquaculture sector is a challenge, not at least because worldwide – and in Asia in particular – the number of quality local training opportunities is increasing.
As a result, UGent is looking to enhance its aquaculture programme, based on a balanced general education and in-depth knowledge of specific UGent core specialisations, in order to profile and differentiate internationally, with an emphasis on aquaculture health management.
Requirements
UGent is seeking applications from associate or full professors with broad and global aquaculture knowledge, based on professional experience in the aquaculture sector, and an international network, combined with a strong track record in health management in aquaculture or larviculture.
Specific expertise in aquaculture health management, larviculture, and/or Artemia is recommended.
Given the multidisciplinary research context, the aim is to collaborate with members of this UGent consortium for the further development of the university's aquaculture research.
In addition to research, the successful candidate will also coordinate the organisation and qualitative implementation of the international master's programme in aquaculture, helping to address issues in aquaculture health management, continue the international evolution of the university's aquaculture education and continue to secure external funding for this.
The new position is due to start on September 1, 2022 or February 1, 2023 – depending on the length of the selection procedure and the availability of the selected candidate.
Those interested should keep an eye on this website or contact Prof Peter Bossier (peter.bossier@ugent.be), current head of the Laboratory for Aquaculture & Artemia Reference Center (ARC), or Prof Veerle Fievez, department chair (veerle.fievez@ugent.be).