The goal of the F3 Fish Oil Challenge is to accelerate the availability of cost-competitive, viable alternatives to fish oil that provide the essential nutritional components for fish and at the same time help reduce demand for wild-caught fish for fish feed and enhance food security.
The discussions will include explanations of a new change to the product criteria and how to participate as a company or team, as well as providing the chance for F3 to answer any questions related to the contest.
A cash prize of over $100,000 will be awarded to the company or team that makes and sells the greatest amount of the long-chain omega-3 fatty acids DHA, plus EPA, plus ARA – as calculated from their sales of fish-free lipids to aquaculture producers or fish-feed makers during the challenge. Registration for the contest closes on 30 April.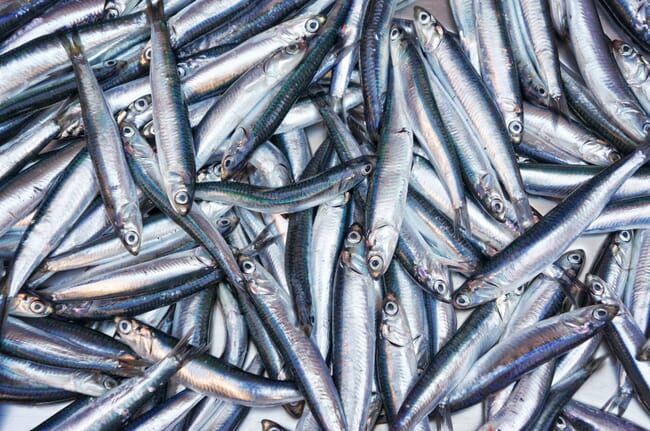 Webinar options
January 25 at 4pm PST (midnight GMT on January 26). Recommended for Eastern Asia, Oceania, Western North America.
January 26 at 5am PST (1pm GMT). Recommended for Europe, Africa, Middle East, Western Asia, South America, Eastern North America.
Participants are invited to submit questions in advance through the contact form on the challenge website or by emailing f3fishfreefeed@gmail.com. These questions will be given highest priority during the call. Advance registration for the webinars is highly recommended via https://goo.gl/BqeFRh