In a virtual briefing on 25 January, Tugon Kabuhayan urged the government to review existing regulations for investors to secure long-term permits for aquaculture sites. Asis Perez, a spokesman for the organisation, said, "…some regulators have yet to see the potential of aquaculture as an anchor for food security. The government has to fully realise that so there can be openness to facilitate."
Perez also suggested that companies use dams and other protected areas to develop fish farms. This would allow the Philippines to shore up its food security and stabilise prices of other protein sources like pork and chicken.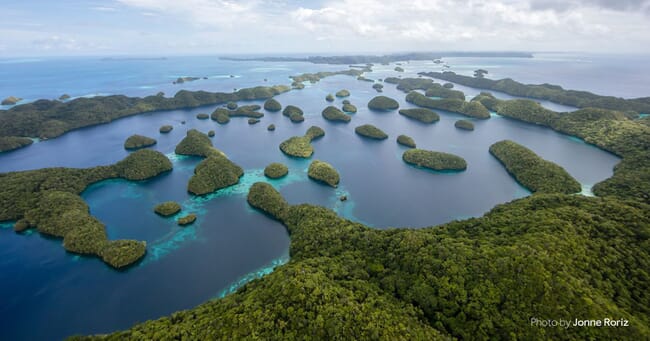 Perez explained that boosting aquaculture is essential as nearly 66 percent of the total protein requirement of Filipinos comes from fish. "We are producing aquaculture resources regularly. There's no stabilising force to keep prices at bay. We look forward to the government to be more protective," he said.
Perez also noted that using dams to produce fish is a workable solution – but little action from the government has been taken. Local rules and policies can also slow development.
"Dams should be multipurpose, they have hydroelectric power and this can be used to grow fish. There are existing efforts from the private sector, but the governance system is too complex," Perez said.
"There's no easy way to properly get [a] permit. [If the government will streamline the permitting process, more companies might venture into aquaculture.]"
Perez also told listeners that development initiatives should include environmental protection incentives. In his view, the government has to reconcile food security with the need to protect the Philippines' biodiversity.
"There are several policy approaches and concerns for biodiversity," he said. "We have to justify why they should allow and how to enforce the right regulations to have the proper investments."