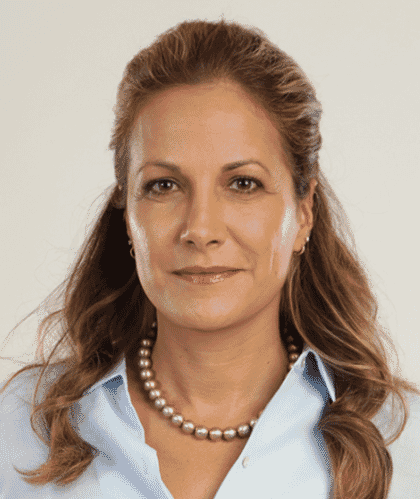 Barazi-Yeroulanos, who heads the Greek bass and bream producer, will be president of the federation for the next three years.
She was proposed for this position by the Hellenic Aquaculture Producers Organization (HAPO). As well as her role at Kefalonia she holds a masters in public policy & international trade and finance from the Kennedy School of Government/Harvard University and a BA in economics at Columbia Univ. (USA). She has been Vice-president in FEAP since 2018.
"The federation members are convinced that the unique skills and leadership capabilities of Lara Barazi will contribute to further promote aquaculture in Europe. Her substantive governance experience and proven track record in pursuing sustainable aquaculture in the Mediterranean were highlighted. Mrs Lara Barazi-Yeroulanos will be the first woman to lead the FEAP," stated the organisation in a press release.
In her acceptance speech Barazi-Yeroulanos stated that she will strive to relaunch aquaculture and unfold its full potential. She will dedicate special efforts to enhance the working capacity of the FEAP to support the strategic ambitions of the industry and overcome the complex challenges that have kept European aquaculture stagnant for the last 20 years.
Elections were also held for FEAP's management committee, leading to the appointments of Anna Pýc (Poland), Goran Markúlin (Croatia), Brian Thomsen (Denmark) and Jordi Trías (Spain).