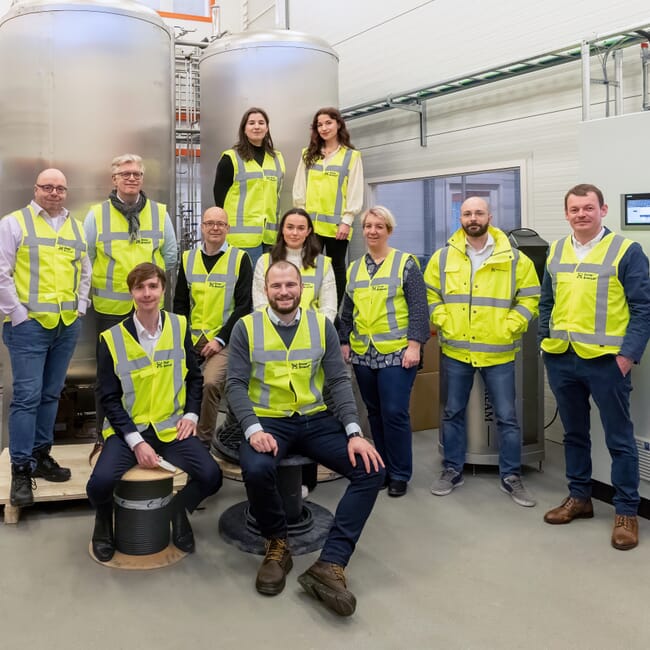 Deep Branch, a creator of sustainable, high-value food and feed ingredients, has secured £4.8 million in funding from the BEIS's £1 billion Net Zero Innovation Portfolio. The funding is part of the £20 million Carbon Capture, Usage and Storage (CCUS) Innovation 2.0 programme aimed at accelerating the deployment of next-generation CCUS technology in the UK.
The funding will be used to finance the Deep Blue C project, which will integrate carbon capture and low-carbon hydrogen ecosystems. In a press release issued by Deep Branch, the Deep Blue C project signifies an acceleration in Deep Branch's growth as it commercialises its CO2-to-protein technology platform. The company says that if successful, the project will allow Deep Branch to reduce the cost of design optimisations, lower capital expenditure and the cost of goods sold for its core fermentation process and improve downstream processing.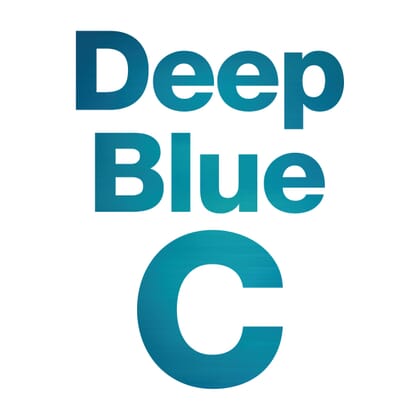 Deep Branch secured the funding in partnership with CPI, a leading independent deep tech innovation organisation that collaborates with partners in industry, academia, government and the investment community to accelerate the development and commercialisation of innovative products. The two partners have jointly developed a robust basis of safety for the process, which is already operating at a pilot scale.
Once the Deep Blue C project is completed, Deep Branch will deliver a feasibility study for its first commercial production unit for its single-cell protein Proton, which is planned to go live in 2027. Deep Branch is planning multiple additional Proton production facilities, with an anticipated 600,000 tonnes per annum global capacity by 2030, utilising over one million tonnes of CO2 every year.
Commenting on securing the BEIS funding, Deep Branch's CEO Pete Rowe said, "this grant builds on our Innovate UK funded project, which has enabled us to develop strong commercial partnerships at both ends of the value chain. These include Drax Power Group at its biomass power station and leading sustainable aquafeed producer BioMar."

"Deep Blue C will result in a significant increase in the production efficiencies of Proton. By reducing production costs as we scale, Proton will ensure a highly significant saving in carbon footprint for feed producers that switch from concentrated soybean meal or fishmeal, without an unjustifiable price premium."