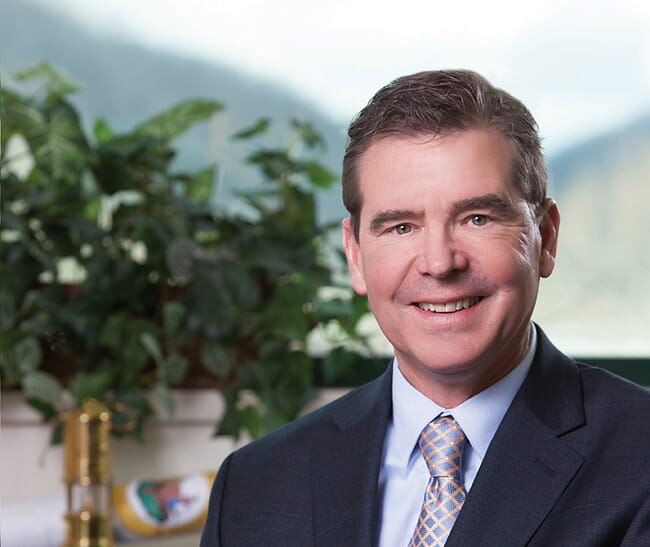 Appalachian Salmon, a startup established by Austin Caperton, aims to produce the salmon in a recirculation aquaculture system (RAS) on a 20-acre site in Raleigh County, which will use water stored in the abandoned Maple Meadow Mine.
The business received a $5 million Abandoned Mine Lands (AML) grant, while 19 investors are funding the new enterprise.

"Today is a really great day," West Virginia's Governor Jim Justice said. "In addition to the incredible economic development projects these grants will bring to our great state, the multiplier effect to our communities where the projects are happening will be off the charts. These projects will return dollars to West Virginia for a long, long time to come."

"The process is completely enclosed, environmentally friendly, sustainable, and targets an area that has lost thousands of jobs due to the decline of the coal industry. The process is circular, in that water is continuously circulated in the facility, treated, and also circulated through the mine void with very little effluent," he added.
Caperton expects that construction will lead to around 200 jobs, while the operation itself will offer full-time employment to about 100 people. He plans to present a "shovel ready" site to investors, shortly.
"I got this idea working on a similar project," Caperton is quoted as saying in the Register-Herald. "Really, the main thing the project needs is water. And we have an abundance of water here in West Virginia, when you go look at the streams and rivers.

According to the Register-Herald Caperton also said that West Virginia University President Gordon Gee has already pledged to help meet the educational requirements for the jobs.
"There will be veterinarians, water experts and, then, good, old-fashioned people like coal miners who know how to get things done," said Caperton. "Basically, we're doing the same thing in this plant that are done in coal preparation plants. We're moving water around."