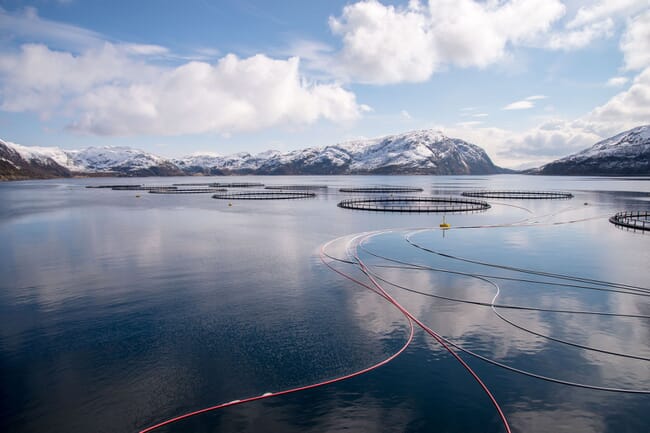 Businesses are invited to apply for a share of £100,000 seed funding to help accelerate their research and develop new processes, products or services that could help bridge the gap between the agri and aqua food sectors or define Life Cycle Assessment (LCA) tools for aquaculture to evaluate the impact of the sector on the environment.
Recognised as one of the world's leading livestock research alliances, CIEL has recently expanded its remit to include research and innovation in aquaculture. The move adds to the capabilities and resources that CIEL has invested in for the livestock sector and leverages its linkages across livestock food production systems.
CIEL Chief Executive Lyndsay Chapman highlights the need for the organisation to accommodate the aquaculture sector without duplicating existing sector activity.

"We know there are increasing pressures on food systems to produce sustainable, resource efficient, environmentally friendly sources of protein.
"Our key focus is to therefore use CIEL's network and capabilities to bring fresh thinking and a new perspective," says Chapman.
CIEL will be focussing on where it can bring most value to the sector, be that signposting access to R&D facilities, encouraging networking, supporting SMEs or producing independent and science-based research to guide the sector. There are several priority focus areas that overlap with CIEL's existing livestock sector remit, including health & welfare, feed efficiency and sustainability.
Leading CIEL's aquaculture activity is Martin Sutcliffe, who joined CIEL in May from the Dorset Coast Forum, having held a number of roles within the independent strategic coastal partnership over the last five years.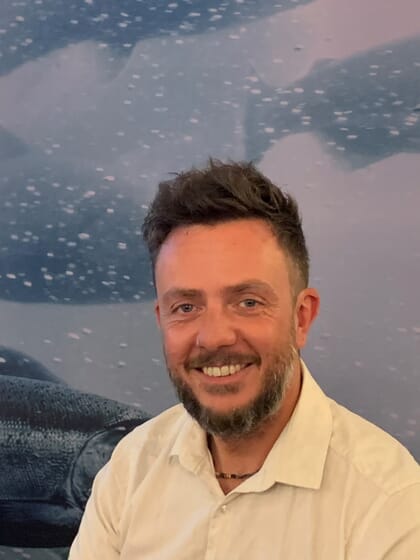 Martin explains a key priority for CIEL is to develop a deeper understanding of what the industry needs and wants and provide the research and evidence to move the UK sector forward.
"The focus is on bringing agrifood and aquaculture together, encouraging knowledge exchange and best practice while utilising the academic expertise that underpins CIEL's network.
"Collaboration is key to developing the sector across the whole of the UK."
Martin adds, "We want to ensure that any research activity we do within aquaculture either complements or adds something new to help drive the productivity, profitability, and resilience of the agrifood sector.
"Consequently, we're really pleased to offer the opportunity to apply for seed funding. It's a straightforward application process, and the call is deliberately timed to coincide with the macro algae growing season to ensure the whole sector can benefit. I'd encourage anyone considering applying to get in touch with me. CIEL can help businesses identify an appropriate research partner and discuss ideas in confidence."

The period for application closes on Monday 3 October 2022. CIEL will announce successful proposals at the end of October.

Click here for further information on the aquaculture seed funding.