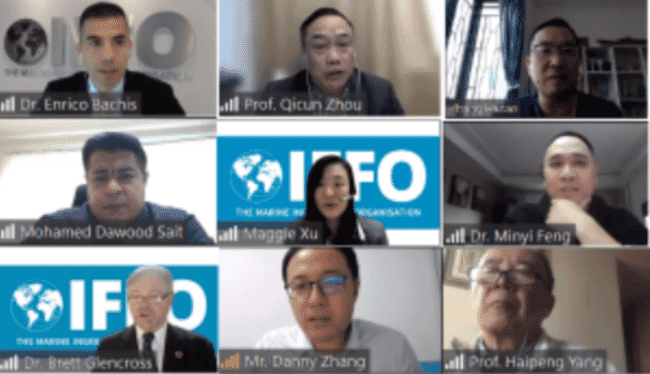 Scientific and technical findings were shared regarding the influence of fishmeal on the growth performance and quality of Litopenaeus vannamei. Presenters gave a detailed presentation on the requirements of sustainability certification programmes for marine ingredients and the benefits they bring.
IFFO's speakers - including Dr Brett Glencross, technical director, and Dr Enrico Bachis, market research director- spoke about global market demand and supply as well as technical constraints and opportunities relating to fishmeal and fish oil use in a variety of aquaculture species.
"China's increased enforcement of environmental rules while investing in higher-value aquaculture projects is impacting the feed sector. As a global organisation, IFFO wants to shed a light on the current state of the fishmeal and fish oil industry in China, how marine ingredients are being used and their efficiency assessed and how certification standards are perceived. With a low carbon footprint, fishmeal and fish oil's contribution to the aquaculture sector is strategic," said Maggie Xu, director of IFFO China.
Other speakers included Prof Yang Haipeng, former chief researcher at the China National Feed Quality Control Centre; Zhang Haitao, vice-president of Guangdong Evergreen Feed Industry Co; Prof Zhou Qicun, Ningbo University; Dr Feng Minyi, technical manager, Cargill China; Danny Zhang, senior manager at food division of NSF Shanghai Co; and Mohamed Dawood Sait, sales and marketing head of SM GROUP.