China to end Covid-19 tests on frozen meat and seafood
China will stop screening frozen foods for Covid-19 contamination from 8 January after more than two years of strict pandemic testing protocols.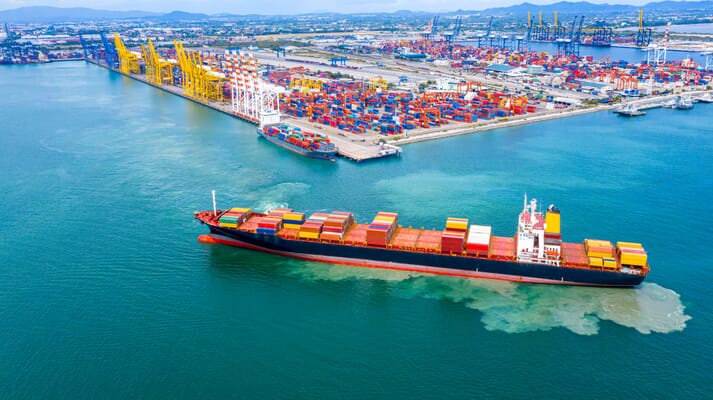 Reuters has reported that the State Administration for Market Regulation will stop testing chilled and frozen foods for Covid-19 from 8 January. It will also no longer require all imported chilled and frozen foods to enter centralised warehouses for disinfection and testing before they reach the domestic market.
According to Reuters, China's meat trade cheered the imminent end of testing and disinfecting chilled and frozen foods for the virus more than two years after Beijing started the controversial practice, adding substantial costs to the trade.
The dropping of measures follows a similar announcement from the customs authority on 28 December that it will stop testing cold-chain food arriving at the country's ports. China started testing chilled and frozen food imports for the Sars-Cov-2 virus in June 2020 after an outbreak of the disease in a wholesale market in Beijing led authorities to believe the virus had spread from imported produce. Six months later, Beijing recommended testing on ambient products too, even as scientists said the risk of coronavirus infection through contact with contaminated surfaces was low.

The practice was controversial with trade partners and significantly slowed the shipment of food to China. Major aquaculture exporters like Ecuador, Indonesia and Russia saw week-long bans on their goods after some of their cold-chain products tested positive. Ecuador's shrimp exports were severely affected by the screening protocols, with three companies receiving a full ban in 2021 that was only resolved after lengthy negotiations. According to the SCMP, Chinese customs officials issued remote inspections of 182 cold chain import companies and suspended 60 businesses from importing into China over contamination fears in the first six months of 2022.
Aquaculture Asia Pacific reports that in July of 2022, authorities in the coastal city of Xiamen were testing freshly caught fish, crabs and shrimp for Covid-19 as the city struggled to contain a spiralling outbreak. The policy drew criticism from experts who said it was a "waste of resources" while videos of health workers swabbing fish and crabs drew ridicule on Chinese social media and complaints that China's zero-Covid policy had gone too far.
"The cancellation of testing and disinfection requirements will definitely benefit the meat trade in terms of reducing extra cost and speeding up movement of goods," said Huang Juhui, founder of Beijing Means Consulting Co.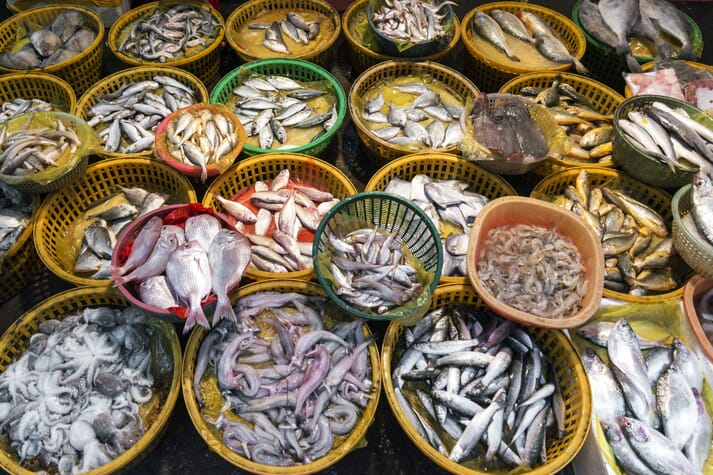 Now, local governments no longer need to test ambient foods or other goods for the virus, the National Health Commission (NHC) said on its website, but it was not clear if the products would still be subject to checks at customs. Chilled and frozen foods will continue to be tested, however, but exporters will not face import suspensions when their goods test positive at customs checks. The steps come amid growing efforts to support China's flagging economy.