As China's mammoth aquaculture industry continues to grow, its feed footprint is expanding – putting additional pressure on wild-capture forage fish and soy resources. Given that these ingredients are associated with biodiversity loss and de-forestation, China's research community is looking for sustainable alternative feed ingredients.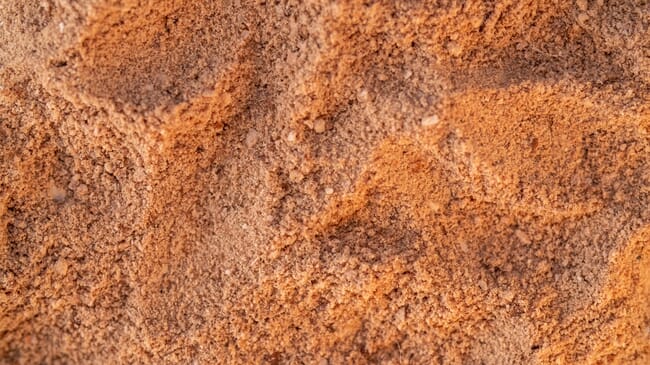 According to The People's Daily, researchers from China's Institute of Feed Research are beginning to look into one-carbon gas protein (C1GP) – a protein that is produced by putting substrates from carbon-related industrial exhaust gasses through a bacterial fermentation process. C1GP can be made with methane, methanol, carbon monoxide and carbon dioxide substrates. If the technology comes online, the aquaculture industry will be able to produce protein-rich feed ingredients without overexploiting water and land resources, while reduce greenhouse gasses and waste materials.
The researchers from the Institute of Feed Research of the Chinese Academy of Agricultural Sciences and the Tianjin Institute of Industrial Biotechnology under the Chinese Academy of Sciences introduced the latest scientific findings on microorganisms, protein production technology, nutrition and products using one-carbon gases as substrate, as well as their application in aquatic feed.
They concluded the pathways for carbon sequestration and nitrogen sequestration of common one-carbon gases and reviewed the types of strains that could be adapted as substrates. According to the researchers, C1GP has great potential in the aquatic feed with high transformation efficiency, wide adaptation and abundant nutrients.