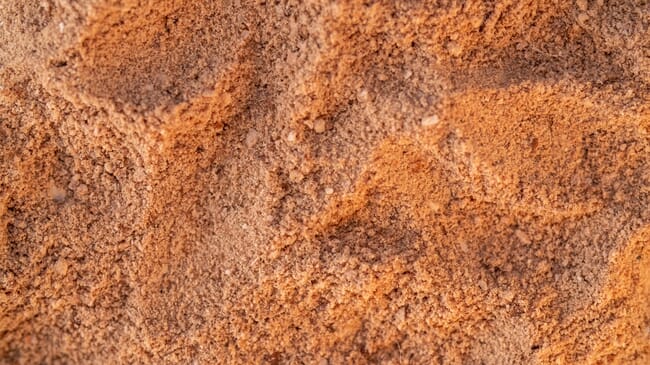 Deep Branch says that it uses clean and renewable carbon and energy sources to create ingredients for a more sustainable food system. The company has established strong partnerships across the value chain as it deploys its proprietary technology with a clear scale-up roadmap. By collaborating with local providers of strategic raw materials, Deep Branch ensures demand for food and feed can be met sustainably, without customers compromising on nutrition or quality.

BioMar is a leading supplier of aquaculture feed, and has set targets for the minimum inclusion of circular and restorative ingredients in its products. It is also aiming to decouple feed supply chains from environmental degradation and directly competing with food for human consumption.
To kick off the partnership, Deep Branch will transport Proton from its facility in the Netherlands to BioMar's Technology Centre in Denmark to produce Proton-based feed until the end of 2022. The companies will conduct a full suite of nutritional assessments in Denmark, Norway and the UK to test the protein-rich ingredient. These tests will focus on performance, digestibility and other parameters essential for fish health and growth.
Commenting on the partnership, Deep Branch's CEO Pete Rowe said in a press release: "The world needs to move from making pledges to taking action, and we are passionate about industrial ecology underpinning the next generation of food production. We see BioMar as a key partner in bringing Proton to market as its ambitious targets and commitment to collaboration fully align with ours."
"Innovation doesn't happen in a vacuum. We have a unique opportunity to create new value chains and ensure this is a net positive for all stakeholders. Our partnership with BioMar will create a powerful message for potential upstream partners that supplying hydrogen and carbon dioxide to our facilities can directly decarbonise our food systems."
Paddy Campbell, VP of salmon at BioMar Group, added: "At BioMar, we're constantly seeking innovative raw materials that don't compete with human food production and using nutrients from by-products that minimise waste. So, we're excited to have established this strategic partnership with Deep Branch."
"Deep Branch is a company that shares our vision and passion for a sustainable food and aquaculture system. Driving a breakthrough innovation such as Proton requires collaboration across the value chain, and we look forward to working together to make Proton a commercial reality in our aquafeeds."
Both Deep Branch and BioMar are part of the end-to-end, value chain-wide REACT-FIRST consortium, supported by grant funding from Innovate UK. The REACT-FIRST programme is designed to obtain critical data on the cost, digestibility, nutritional quality and carbon footprint of Proton and is the first step towards the ingredient's commercial development.