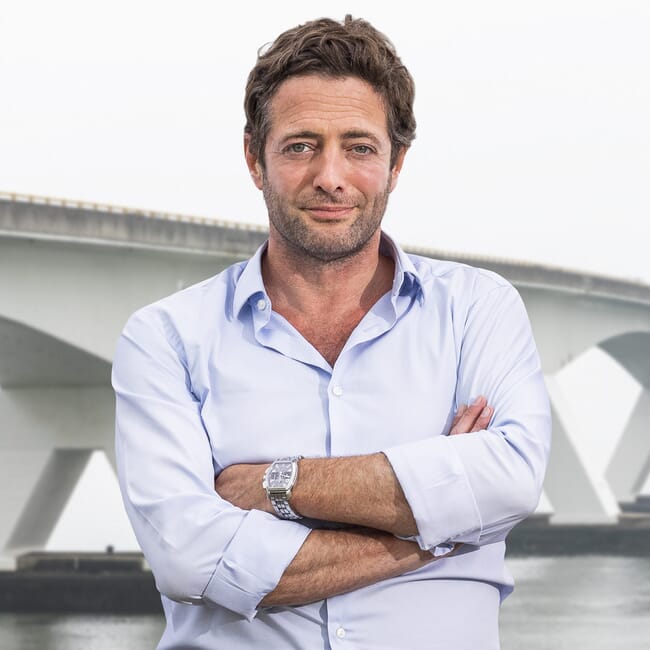 BioFishency, a leading provider of disruptive electro-chemical and biological water treatment solutions for Recirculated Aquaculture Systems (RAS), has named internationally-acclaimed RAS expert and venture capital frontrunner, Ohad Maiman, as its new chairman of the board. Maiman brings a broad set of technological and business management expertise in the land-based aquaculture sector.
Currently the founder and managing partner of AquaFounders Capital, an investment company focused on securing a strategic position in the land-based aquaculture sector across the value chain, Maiman is the founder and former CEO at The Kingfish Company, where he led the company to becoming one of the world's flagship RAS producers.
In his new role, Maiman will leverage his unique experience, enabling BioFishency to reinforce its position as one of the world's leading disruptive RAS water treatment solutions providers.
"We could not be prouder to have Ohad Maiman join BioFishency as chairman of the board. It is a true testament to the future of the company," states BioFishency CEO, Michael Isakov, in a press release. "Ohad brings unrivalled business acumen in founding and leading land-based aquaculture initiatives, matched with an unprecedented track record in his knowledge and understanding of the sector."