Start-ups along the whole aquaculture value chain from all over the world are invited to apply to the three-month intensive programme, which includes training, industry and investor networking, opportunities to run product development trials and access to ongoing advice from the experienced HATCH management team. Morever, each selected start-up will recieve a €25,000 cash investment.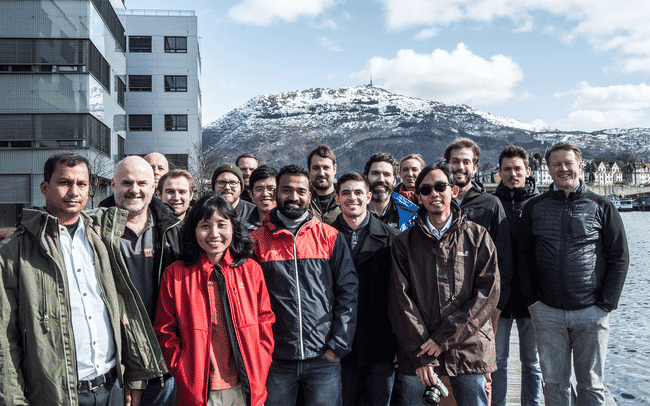 "Participating in the HATCH programme has created significant value for the start-ups that we've worked with in Norway. Being part of our community means that you're close to industry and investors at any given time," says Carsten Krome, CEO of the accelerator.
"Several of our companies are in term sheet conversations with investors we've introduced during the programme and I expect at least half of our previous companies to raise 6-7 digit funds within the next 6 months," he continues. "The HATCH team is seeking to recreate the success they've had in Norway. Ireland has a lot of potential in the aquaculture sector and they are keen to engage and support start-ups in this space".
The new programme will also include industry trips to Bergen and Singapore, to leverage the HATCH network that has been built up in these regions.
The HATCH programme in Ireland will start on 17 September and companies are encouraged to apply by 25 August.