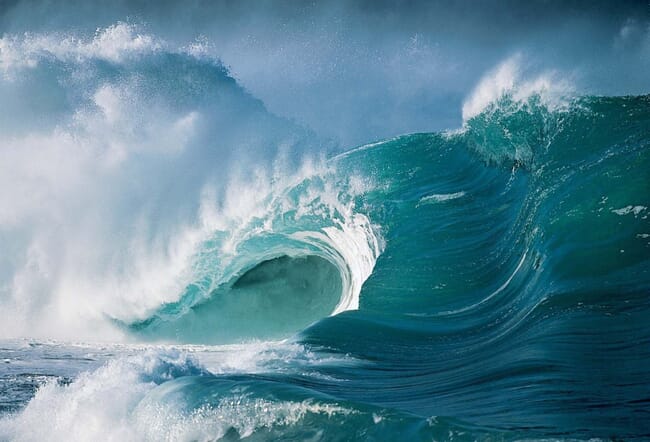 As the emerging ocean-innovation market continues to gain recognition, social enterprise and sustainability training outfit Bright Tide, has announced the launch of its first Blue Economy Ocean Accelerator Programme for SME businesses. The most specialist of its kind in the UK, it's free to apply to and take part. Applications are open for submissions from 15 March to 15 April 2022 and a final 10 successful businesses will make it through.
Bright Tide is on the hunt for exciting SME businesses within the field of ocean-impact innovators to take part, from food producers using ocean sourced ingredients such as seaweed, through to sustainable fisheries, aquaculture, shipping, offshore wind and beyond.

Founder and director of Bright Tide, Harry Wright, said: "By moving human activities which directly impact and depend on the ocean towards being more sustainable, we can rebuild ocean prosperity and restore biodiversity. Activities such as shipping, fishing and marine renewable energy need to rapidly transition into a sustainable blue economy, however currently this remains exceptionally underfunded. This was the motivator behind us launching our biggest ever accelerator programme for ocean-impact innovators. We're proud to be supported by founding sponsors at The University of Plymouth and Investec Wealth & Investment, and we can't wait to see the exciting businesses that apply to take part."

Despite current underfunding of the ocean innovator sector, a 2020 report from the High Level Panel for a Sustainable Ocean Economy (the Ocean Panel), indicated the investment return on the sustainable ocean economy over the next 30 years is 500 percent, meaning every $1 invested in sustainable ocean solutions returns at least $5 in global benefits.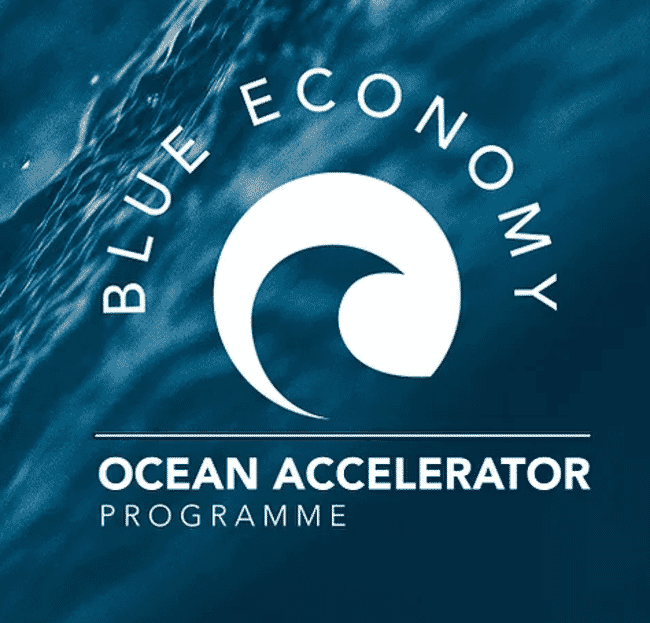 Ten successful businesses will ultimately secure places on the eight-week programme which will offer between 5-10 hours a week of dedicated support including 1 to 1 tailored expert individual mentorships with industry experts, group mentorship sessions, peer-to-peer learning, commercial pitching opportunities, workshops and access to professional networks. Shortlisted businesses will also take part in exclusive in-person industry meet-ups with the programme's corporate and blue economy partners, professional networks, peer-to-peer circles and scientific academic partners, and will have the opportunity to pitch at its Meet-The-Buyers event in London.
This community and eco-system building element will be a key part of the programme, which is geared towards building game-changing contacts in the industry for all finalists. Beyond this, the programme will offer technical support to help ocean ventures scale up their commercial aims with leading experts, including access to pro bono support, including legal, investment readiness, tax, scientific advice and impact measurement.
Bright Tide's Blue Economy Ocean Accelerator Programme is sponsored by The University of Plymouth and Investec, as well as enjoying a number of well-known in-kind supporters.
Click here to find out more and apply to Bright Tide's Ocean Accelerator Programme.