Appetite for responsibly-farmed seafood increases
Love The Wild's range of freshly frozen seafood kits, which feature responsibly farmed salmon, trout and striped bass, are now available in over 420 Whole Foods Markets across the United States.
Love The Wild's three Whole Foods Market offerings will be: Striped Bass with Roasted Red Pepper Almond Sauce; Rainbow Trout with Salsa Verde; and the new and exclusive Salmon with Coconut Red Curry. The salmon is sourced from Norwegian firm Kvarøy Fiskeoppdrett, which recently received Whole Foods Market's "Responsibly Farmed" seal; the trout from producers including Manila Patagonia; while Pacifico, in Mexico, provides the striped bass.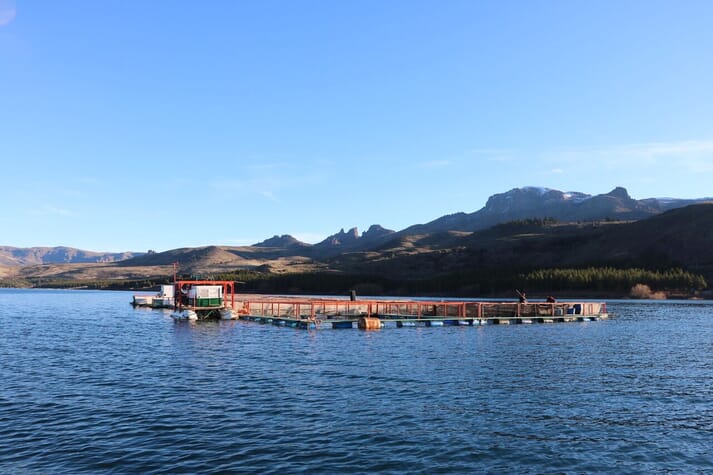 "With Love The Wild, we sought to create delicious, healthy and easy-to-prepare meals that people can feel good about, both in terms of how the fish is raised and how it tastes," said Jacqueline Claudia, Love The Wild CEO and Co-Founder. "The response of Whole Foods Market and its customers who fell in love with the brand is an exciting testament to what we're offering."
"Expanding our reach in step with Whole Foods Market is important for our brand and for the aquaculture industry overall," continued Claudia. "This puts our products, and in turn responsibly farmed-fish, in front of an even larger audience. It demonstrates what good aquaculture is capable of, and it's important to celebrate the farms that are investing to grow healthy fish and drive the change we need. Diversifying palates and changing opinions about farmed fish is a part of our mission, so as we grow, we see products like responsibly-farmed salmon as a familiar entry point for new customers, leading them to try our other species of fish and flavors they may not be as familiar with."