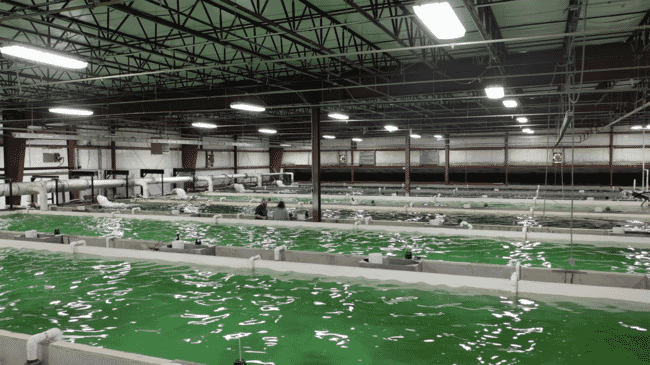 At a time when many RAS operators have been raising money through more traditional avenues, LocalCoho has opted to open up investment opportunities to the public, with individual investors invited to participate in a fundraise through Harvest Returns – a company that offers passive investments in a range of farming and agribusiness ventures.
"We have seen a lot of money flow into the RAS space from large institutions to entities that, in some cases, are much farther behind than LocalCoho. So we see this as an exciting opportunity," explains Jamie Stein, founder of Devonian Capital, which is one of LocalCoho's original investors.
"There is quite a bit of investment coming into RAS, but the projects are large scale, big bets. Our approach is to be incremental and start with a provable model that can scale up. Working with Harvest Returns gives accredited investors that are interested in this exciting space an opportunity to get in at an attractive valuation," agrees Phil Gibson, CEO of LocalCoho.

Who can invest?
Accredited investors who are registered with Harvest Returns are invited to invest.
"We are an equity crowdfunding platform providing Regulation D investment offerings to our 7,000 registered users. Investors are able to take part in larger offerings with smaller minimum investments; in this case, $20,000. The offer closes on 2 April," explains Chris Rawley, CEO of Harvest Returns.
And LocalCoho has already exceeded its target, with a few days to spare.
"We now have had $645,000 funded on Harvest Returns, beating our original target of $540,000," says Gibson.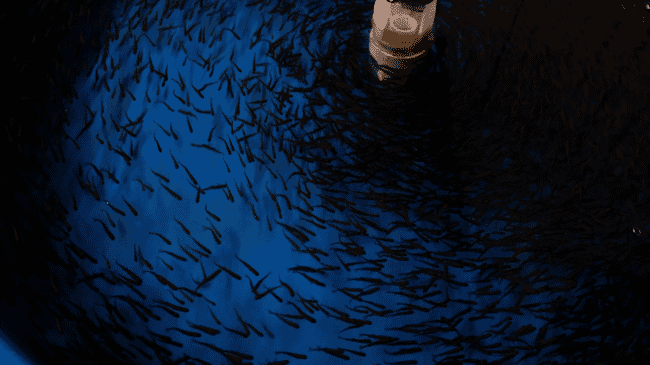 Plans to expand
LocalCoho has built, and is currently operating, a 370-ton capacity proof-of-concept facility in Auburn.
The company has achieved early sales to local restaurants through food service companies and now intends to expand.
"The funds from this raise will go towards equipment that will help the operation become more precision-oriented, will fund the operations that will see us to full production later this year and will allow us to start planning for expansion," says Gibson.
Later rounds of funding will be raised for LocalCoho's second phase, which will involve the expansion of the Auburn facility to a capacity of over 2,000 tons of Coho (Oncorhynchus kisutch), to maximise local market penetration.
The company then plans to initiate a third phase, which will see the concept being rolled out across the USA. The vision is to develop a total of 12-15 facilities, producing a total of 30,000 tons of Coho per year, by 2034. "We believe there is significant value to be created for investors in the next stage of the company's journey," LocalCoho explains.