The James Beard Foundation – which is one of the most influential gastronomical non-profits in the US – is offering the annual $10,000 scholarship, which includes a paid one month summer internship on the Kvarøy Arctic farm site in Norway.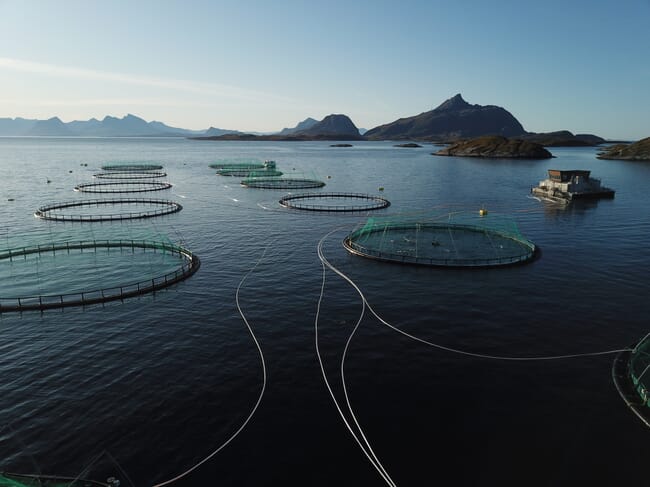 Applicants must be over 18, have a high school diploma or GED, and be planning to enroll in, or be enrolled in, an aquaculture degree at college or university anywhere in the world.

The recipient can continue their internship each year they are in school, and will be considered for employment by Kvarøy upon graduation.
Kvarøy Arctic CEO Alf-Goran Knutsen said: "We finalised arrangements for the scholarship during our inaugural dinner at the James Beard House in February. Five of our 23 employees in Norway are women, as are seven of the eight members of our US team. Historically, like the culinary industry, women aren't well represented in aquaculture. We are hoping to change that by supporting education in the field and with the opportunity to work at our farm."
James Beard Foundation impact programmes manager Emily Rothkrug added: "This is only one of two international scholarships available from the James Beard Foundation. We are proud to support the leadership shown by Kvarøy Arctic to develop the first-of-its-kind scholarship for women in aquaculture."
How to apply
Application forms are available at jamesbeard.org/scholarships.