XpertSea ranks on Deloitte Technology Fast 50 and Fast 500 list
Canadian aquatech firm XpertSea has made it to number 23 in Deloitte's Technology Fast 50 programme, and came in at number 148 in the Deloitte Technology Fast 500.
XpertSea was recognised for its rapid revenue growth, entrepreneurial spirit and bold innovation, with revenue growth from 2017 to 2020 calculated at 929 percent.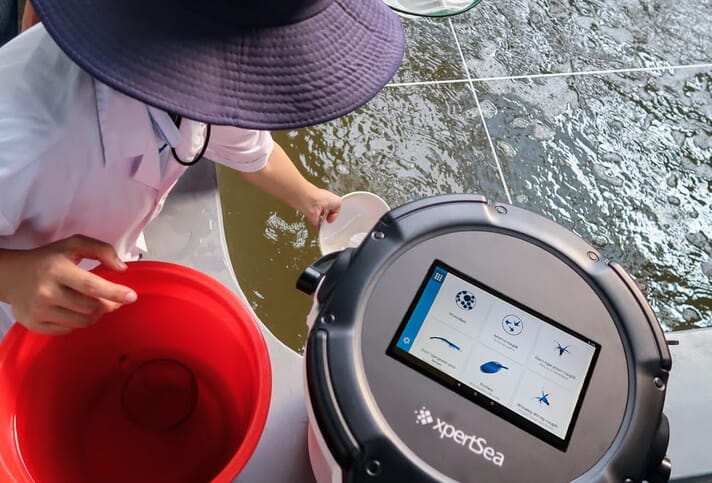 Deloitte's Technology Fast 50 programme recognises Canada's 50 fastest-growing technology companies with the highest revenue-growth percentage over the past four years. Winners consist of public and private companies in the technology sector, which have transformed the industry. Now in its 24th year, the programme runs alongside the broader Deloitte North American Technology Fast 500, which ranks the 500 fastest-growing technology, media, telecommunications, life sciences, fintech, and energy tech companies in North America.
"Ranking among the fastest-growing tech companies is a testament to the hard work of our entire XpertSea team, whether in Canada, Asia or Latin America," said Valerie Robitaille, CEO of XpertSea.
"Our team's dedication and innovation allowed us to grow our revenues, improve shrimp farming and trading, and contribute to a fairer and more sustainable aquaculture industry. Congratulations to all the tech companies in these rankings who, despite a global pandemic, achieved such extraordinary growth."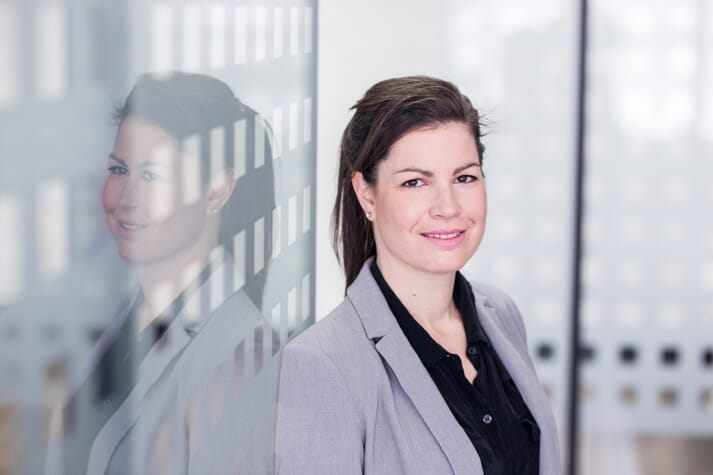 In 2020, XpertSea launched the first data-driven marketplace that uses AI and financial services to connect shrimp farmers with a network of buyers and ensure same-day payment. The marketplace was named Trading Solution of the Year by AgTech Breakthrough, a leading market intelligence organisation that recognises the top companies, technologies and products in the global agricultural technology market.
In 2021, XpertSea raised $20 million in a Series B funding round led by QED Investors and Atlantico, with Investissement Quebec joining previous investors Obvious Ventures, Aqua-Spark*, Tony Fadell's Future Shape, Real Ventures and edō Capital. The funds will allow XpertSea to bring its tech and finance solutions to new markets in the global $30 billion shrimp marketplace.
Read more about this story here.
*Hatch Blue is part of Aqua-Spark's investment portfolio, but The Fish Site retains editorial independence.