WorldFish began a partnership with KYTOS to conduct research and development (R&D) in the field of aquaculture microbiome, particularly for carp polyculture and tilapia farming systems.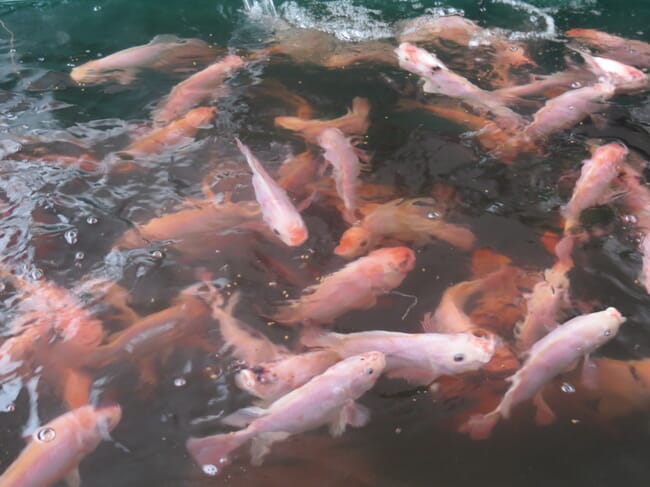 Cutting-edge and high-throughput tools are providing the aquaculture sector with biological insights offering new opportunities to better understand the microbiomes of farmed aquatic animals and the waters in which they grow.
WorldFish Project Leader Dr Colin Shelley explained: "The better we understand the complex interactions between microbes associated with the aquatic species farmed, other organisms present in the system and the aquatic environment itself, the easier it will be in the future to make appropriate interventions to improve productivity and minimise disease incidence. This work will underpin the next generation of best management practices, generating enormous amounts of data, which can be used to drive future interactive decision-making systems for farmers."
As a precursor to further investment in this field, WorldFish, in partnership with KYTOS, has taken on two interns. Ms Bui Ngoc Minh Ngan will be reviewing the current state of knowledge of the microbiomes of carp polyculture systems, whilst Ms Johnabel Huavas will be doing the same for tilapia farming systems; both key aquaculture sectors that WorldFish works in. Coincidentally, both have recently obtained their Master of Science degrees from the University of Ghent.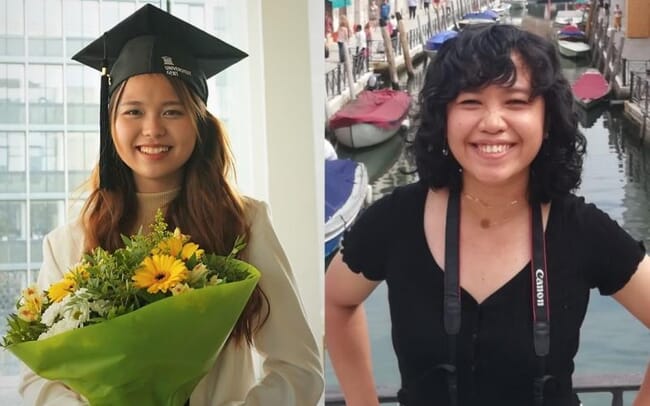 KYTOS Co-founder and CEO Dr Ruben Props said: "Organisations, such as WorldFish and individual aquaculture companies can build their own in-house microbiome knowledge bases, which through our artificial intelligence (AI) and machine learning have the potential to transform aquaculture practices across the entire value chain. In our work with the prawn farming sector, we've already shown how routine microbiome health insights can help identify and mitigate potential disease events in ponds and underpin improved hatchery operations."
WorldFish Aquatic Health Specialist Dr Jérôme Delamare-Deboutteville, who will be supporting the interns, remarked: "The KYTOS fingerprinting technology provides another interesting tool to support other work we are engaged in using e-DNA, with other research partners, to enable us to better understand and respond to aquatic diseases in the future."
Both interns are funded under the WorldFish project, Aquaculture: Increasing income, diversifying diets and empowering women in Bangladesh and Nigeria. The project, funded by the Bill and Melinda Gates Foundation, aims to enhance the incomes, diets and nutrition of smallholder families. It is crucial from a nutrition-sensitive perspective, as increasing women's empowerment through the production of fish is a key pathway through which the nutrition of women and their family members will improve.
WorldFish and KYTOS are in discussions with regard to future collaboration in R&D.