What's holding back high impact aquaculture development?
Aquaculture development is strained by a hesitancy to envision large-scale change. Fostering minor, incremental improvements to livelihoods that are not sustainable perpetuates the norm and only sustains poverty rather than alleviating it.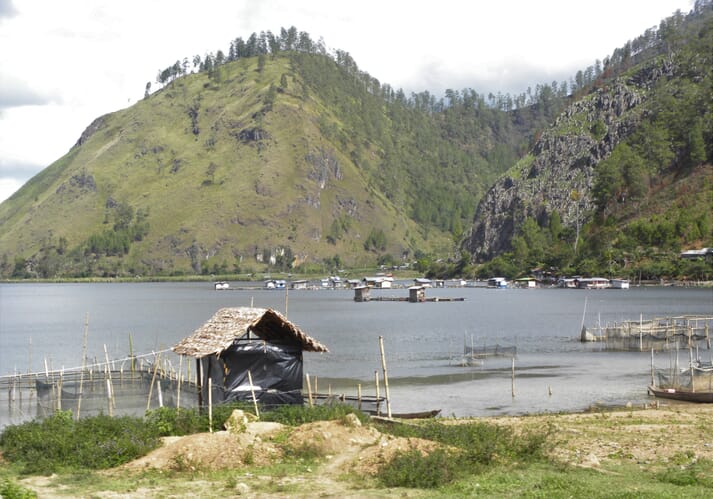 We live in a world where people are drowning in the oceans attempting to flee their countries for a better life in Europe. A world where a mother's child is left to brave a journey through the desert to get to the United States. Think about the conditions which enable people to risk their lives, their children's lives to abandon their country. A tremendous number of people in the world were already on the razor's edge of survival. Now introduce a pandemic.
Now, more than ever, we need to admit our mistakes and pitfalls in international development, and we need to do this faster. If we do not, we compound the flawed idea that our approach is the one that has the greatest impact.
Aquaculture will play a role in development. It is one of the fastest growing forms of food production. It is the only food system that will allow for a step-change in magnitude of available protein. But the power of aquaculture as a development tool is not being optimised.
We are channeling billions of dollars into efforts to increase food availability or income, but these development funds for aquaculture are often spent either to maintain conditions or improve them only slightly. Risk aversion is holding back new visions of how to conduct development. Furthermore, the ambiguous term "sustainable" has been incorporated into development aims, which allows for much greater scrutiny of development efforts.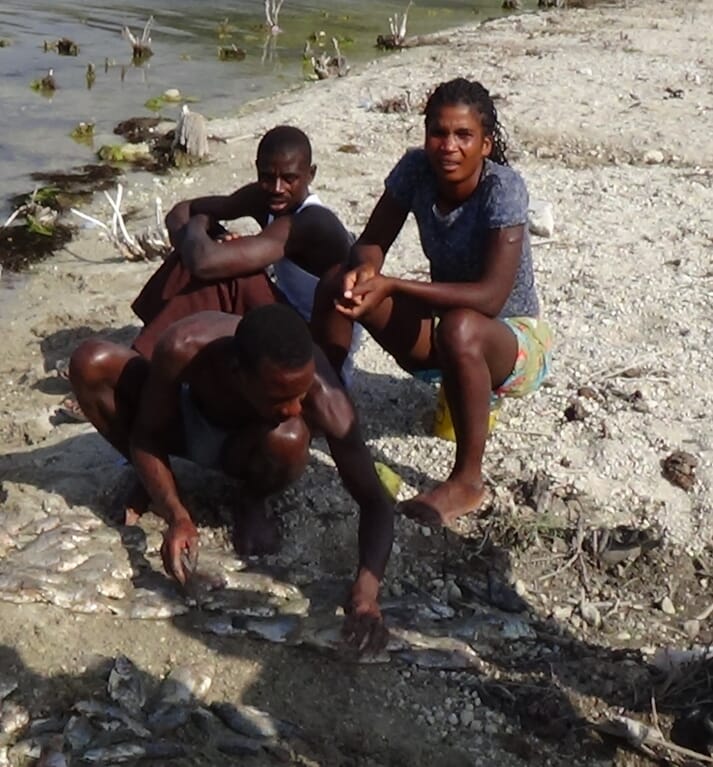 Sustainable development seeks to balance the economic, societal and environmental aspects of development. This is challenging because judgements must be made regarding the correct balance of the three sustainability pillars, which creates greater space for criticism. Criticism is a very real threat to development, as agencies and institutions tend to become overly conservative to protect themselves against attacks. Fear of criticism tends to foster a trajectory of development towards the status quo, which is paradoxical considering the point of development is to disrupt the status quo and make conditions better.
Development practitioners on the ground are challenged by bureaucracy – both within their own institutions and the additional bureaucracy of national and local governments. While the best asset for those attempting to execute projects of value is building relationships, this takes time. Yet time tends not to be on the side of the practitioners because of shifting institutional strategies, staggered project timeframes and the advancement of personnel. These factors mean that development practitioners have to re-establish relations with governments, while the entrance and exit of other development institutions, can also complicate efforts to accelerate the development process.
In aquaculture, fisheries and agriculture development there is a strong commitment to provide for smallholders. There is an effort to be inclusive of smallholders and protective of their current livelihoods, but this also fosters the maintenance of the status quo. Criticism from NGOs and academics often points to a "proper" way to assist in development. Of course, one can easily question these critiques because if those making them had a viable and effective solution to the challenges of sustainable development, the likelihood is that it would already have been deployed. Instead, the criticisms create further conservatism in development, increased administrative safeguards, more training and education for practitioners, greater depth of scoping studies addressing a litany of topics and more personnel to coordinate. These issues erode the time available for the practitioners on the ground.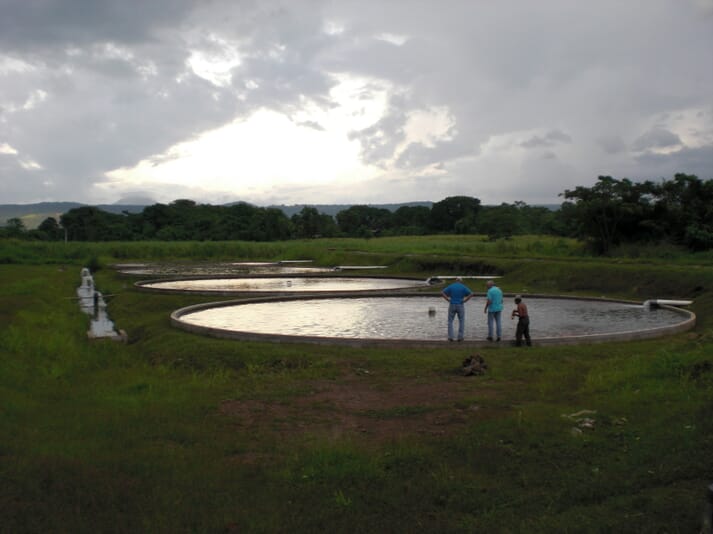 We end up with a backlog of projects getting to the execution phase and more conditions for projects to be initiated. A lack of execution also creates space for more administrators with more demands on practitioners' time. Thus, cottage industries are formed to help guide practitioners through their own bureaucracies, and the more complicated the bureaucracy, the bigger the contract.
And it is not just development institutions that need to change. We also have a private sector in a global food system that operates on the lowest possible price for goods. In fact, our demand for cheap products means that we are further enslaving the people who produce them and creating no pathway out of these conditions.
Fear of change and the unknown are inherent human traits, but we also have the traits of generosity, guilt and kindness that should overwhelm the fear of change. People will always seek a better life and wealthy nations must do more, because maintaining the status quo is not in the interest of those in poverty – that is why they flee.