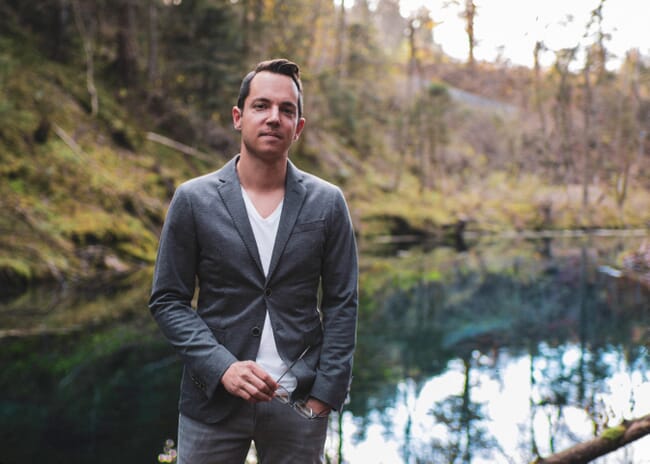 With 15 years of experience in the aquaculture industry, including roles as operations manager for several salmonid and sturgeon farms in Central Europe, as well as over five years as project manager at Water-proved, Märkl-Bilger will be responsible for the long-term success of the facilities and farms built and consulted by Water-proved.

In his new role, he will be responsible for all the company's commercial activities, particularly leading sales and procurement as well as key account management and finance department.
Founded in 2011 by Alexander Rose, Water-proved has established itself as engineering and supplying partner for aquaculture and can design and set up complete RAS and flow-trough facilities, as well as the modernisation of existing fish farms.
The company also designs and supplies tailor made or individually adapted components for aquaculture like drum filters, UV-disinfection, biofiltration (moving bed and fixed bed nitrification, denitrification) and their monitoring and control units.