US Senate introduces legislation for offshore aquaculture rules
The US Senate has introduced bipartisan legislation to promote aquaculture in federal waters, but local opposition remains strong.
According to reporting in Naples Daily News, Florida Senator Marco Rubio introduced bipartisan legislation that would establish rules for offshore aquaculture operations in federally controlled waters.
The Advancing the Quality and Understanding of American Aquaculture (AQUAA) bill comes after a recent Eastern District court opinion that found that the National Oceanic and Atmospheric Administration (NOAA) did not have the authority to oversee offshore aquaculture farms. Senator Rubio and his congressional colleagues hope that the bill will provide a legislative solution.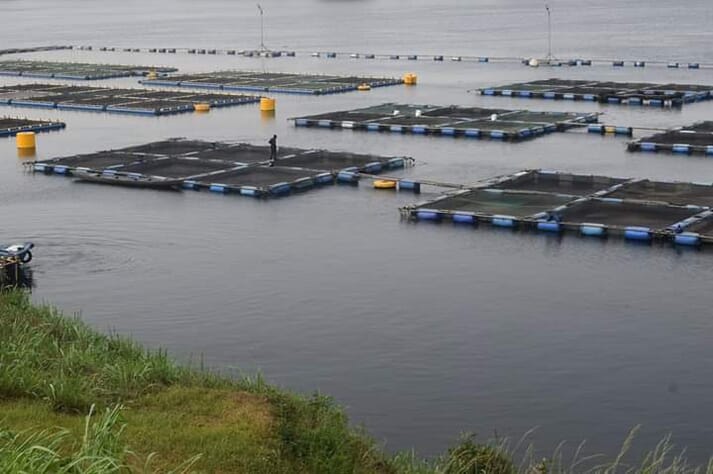 In a press statement after the bill's introduction, Rubio said, "Marine aquaculture presents an enormous opportunity for Florida's economy and for the food security of our nation."
"I am proud to introduce this bipartisan legislation, alongside Senators Wicker and Schatz, that would streamline the rules for this important industry and responsibly promote its success."
Offshore fish farming has been criticised by environmental groups in the United States. For activists in Southwest Florida, offshore ocean farms could potentially exacerbate harmful algae blooms and put wild fisheries at risk.
If passed, the AQUAA legislation will establish national standards for the industry by designating areas of opportunity in federal waters, management plans for farms and standardised permitting procedures. However, environmental regulations are not laid out in detail – the bill only states that offshore development should be, "consistent with environmental requirements established by law".